Experts in digital construction

We plan digitally and act sustainably.
We're installing the lifelines for the buildings of tomorrow – and we're planning it all digitally. We can't build the future with the building practices of the past. Doing things the old way is complex and inefficient – and fails to satisfy the sustainability standards of the modern world. We think holistically and don't just plan spaces; our goal is to create living rooms. We integrate the key elements of health, comfort, energy efficiency and safety into our planning.
Digitalisation helps us to do this. The results benefit everyone involved in the construction and day-to-day running of the building, as well as the people who live in it. Digitalisation makes the construction and operation of buildings safer, more efficient and more sustainable. And digital construction makes our lives healthier, safer and better.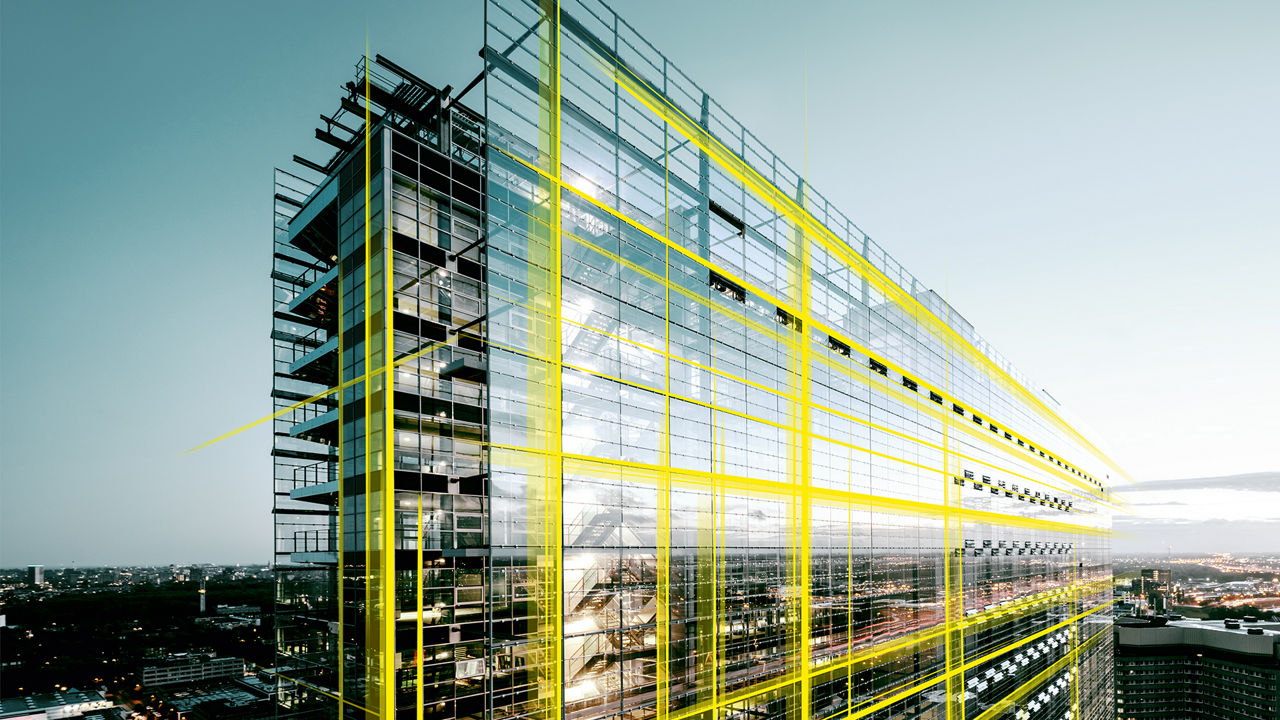 All buildings begin with a plan.
Construction today is all about avoiding mistakes, calculating costs almost to the nearest penny, maximising space and tailoring the build to the customer. We build for the future and define sustainable standards for everything we do. The German government wants all buildings in Germany to be carbon-neutral by 2045. Digitalisation and methods such as building information modelling (BIM) enable us to plan systems with sustainability and efficiency in mind, right from the outset, taking the building's infrastructure throughout its life cycle into account.
BIM makes it possible to devise a plan based on a coordinated model of the building, merging and analysing all planning information and data before construction begins. The method also helps us ensure that all parties involved in the build have access to the same information at all times. Through this integrative planning approach and digital networking, we are developing a learning system, which can be adjusted to the requirements of any construction project. This is why all our Viega systems are now BIM-ready.
This shift is also changing how we work at Viega: as an innovation leader in our sector, we are increasingly taking on the role of process driver in digital and sustainable construction. And that's exactly the right thing to do – because we're installing the lifelines for the buildings of tomorrow.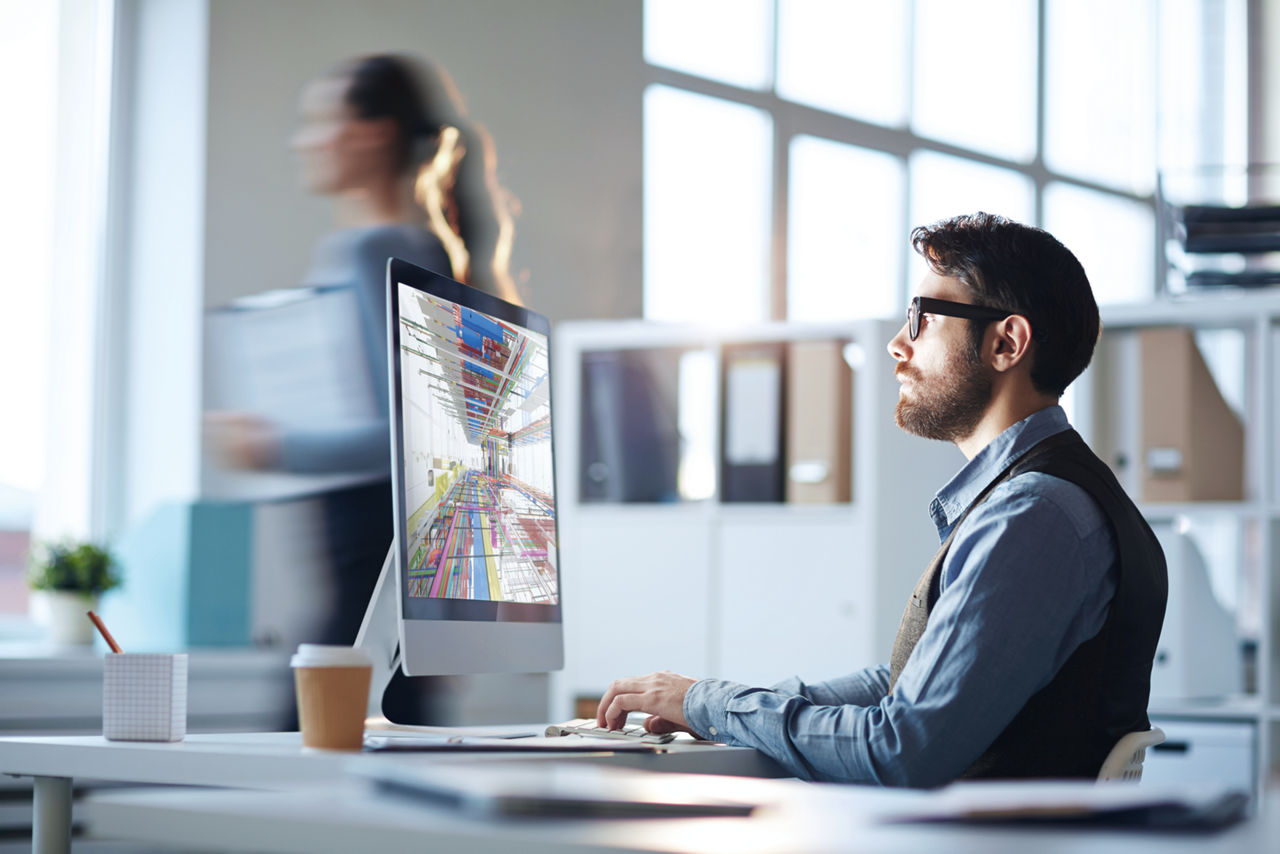 When we think and act digitally, we can plan our success. We see digital building planning as a milestone on the road to the future of construction. Industrial, public and private-sector contracts all require BIM-based planning. So our goal is to make these methods part of everyday practice, integrating all of our knowledge and experience into the new approach.
Ulrich Zeppenfeldt, Vice President Global Service & Consulting, Viega GmbH & Co. KG
Ulrich Zeppenfeldt is responsible for digital construction at Viega. He also acts as an expert consultant to the company and advises Viega customers on digital construction using the BIM method.