The opening of Viega World: how Viega has revolutionised the construction industry with BIM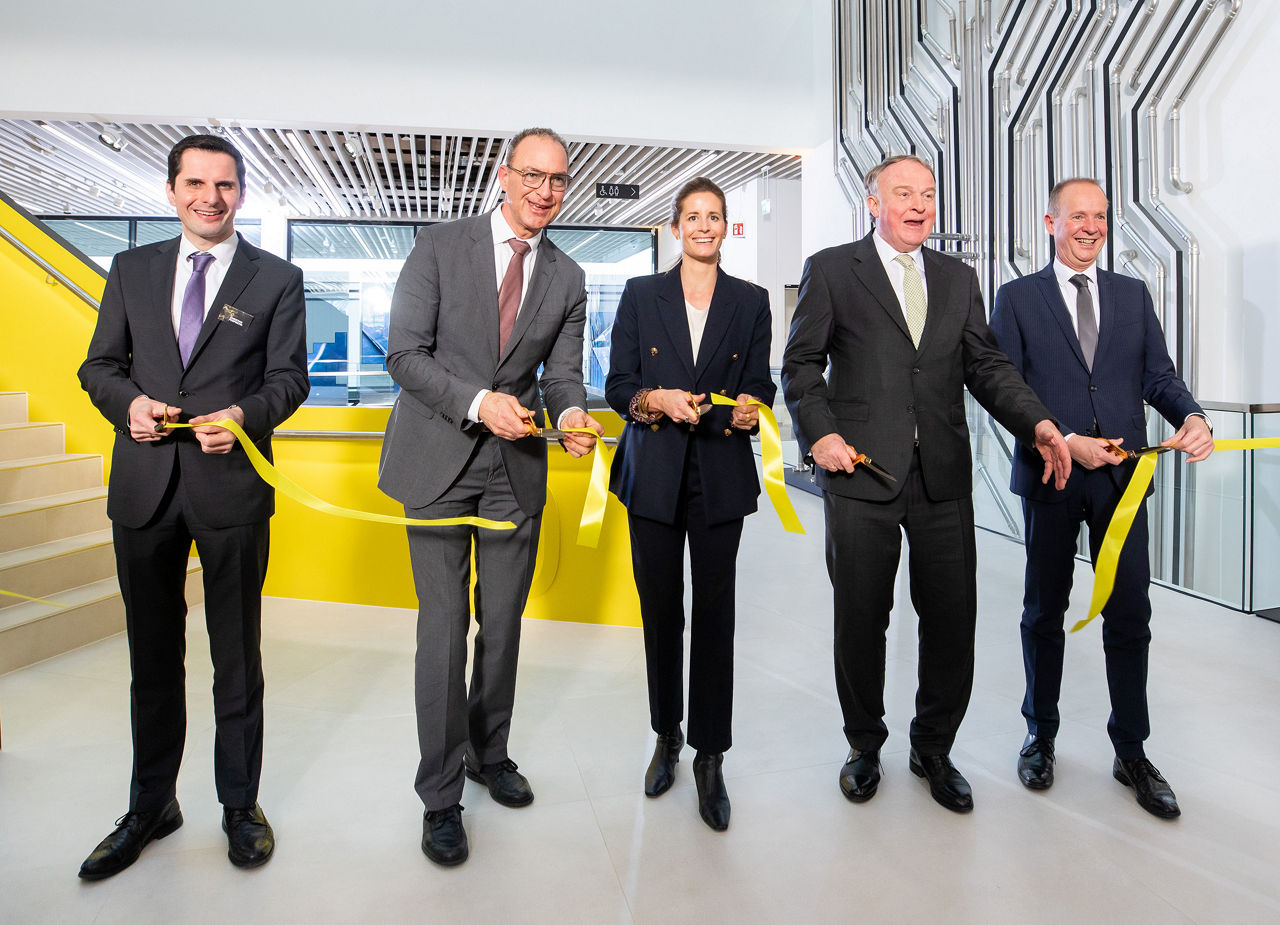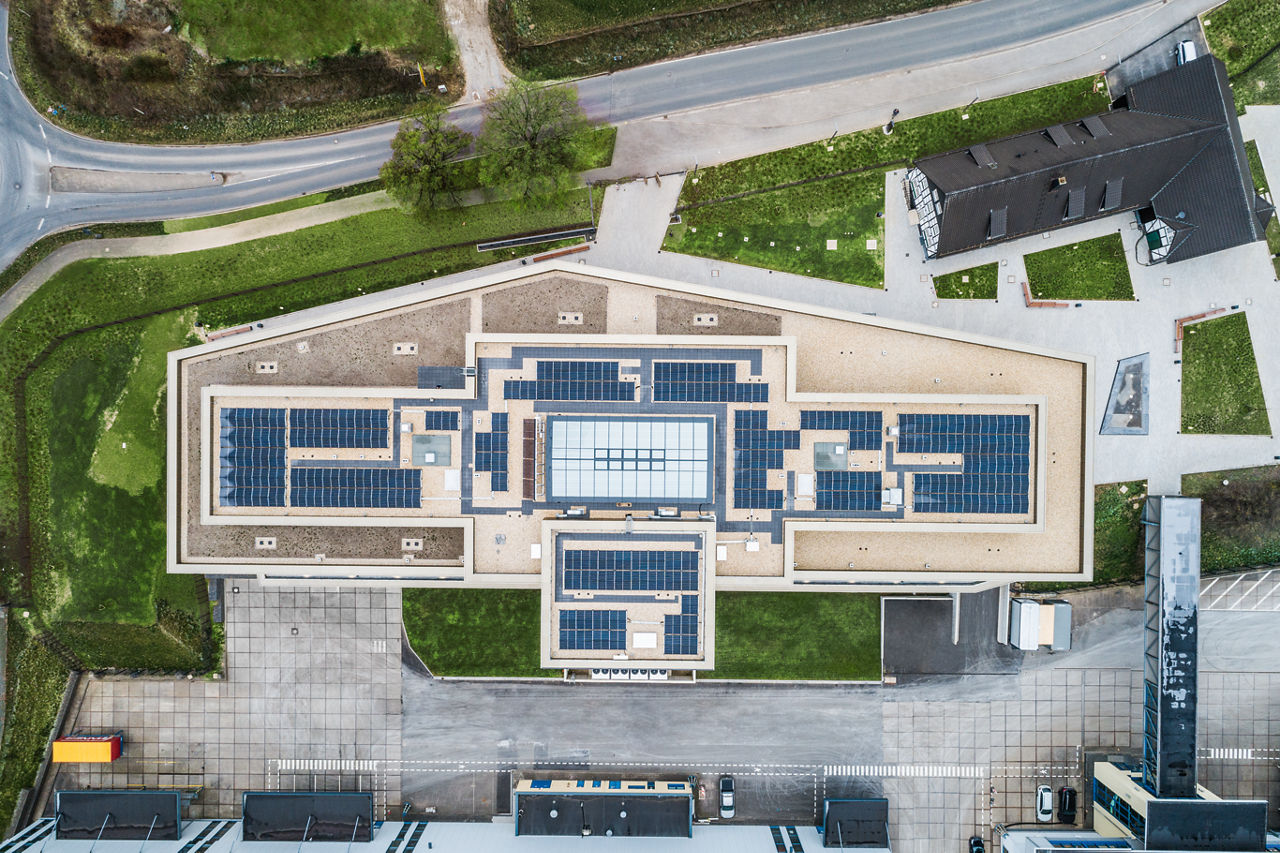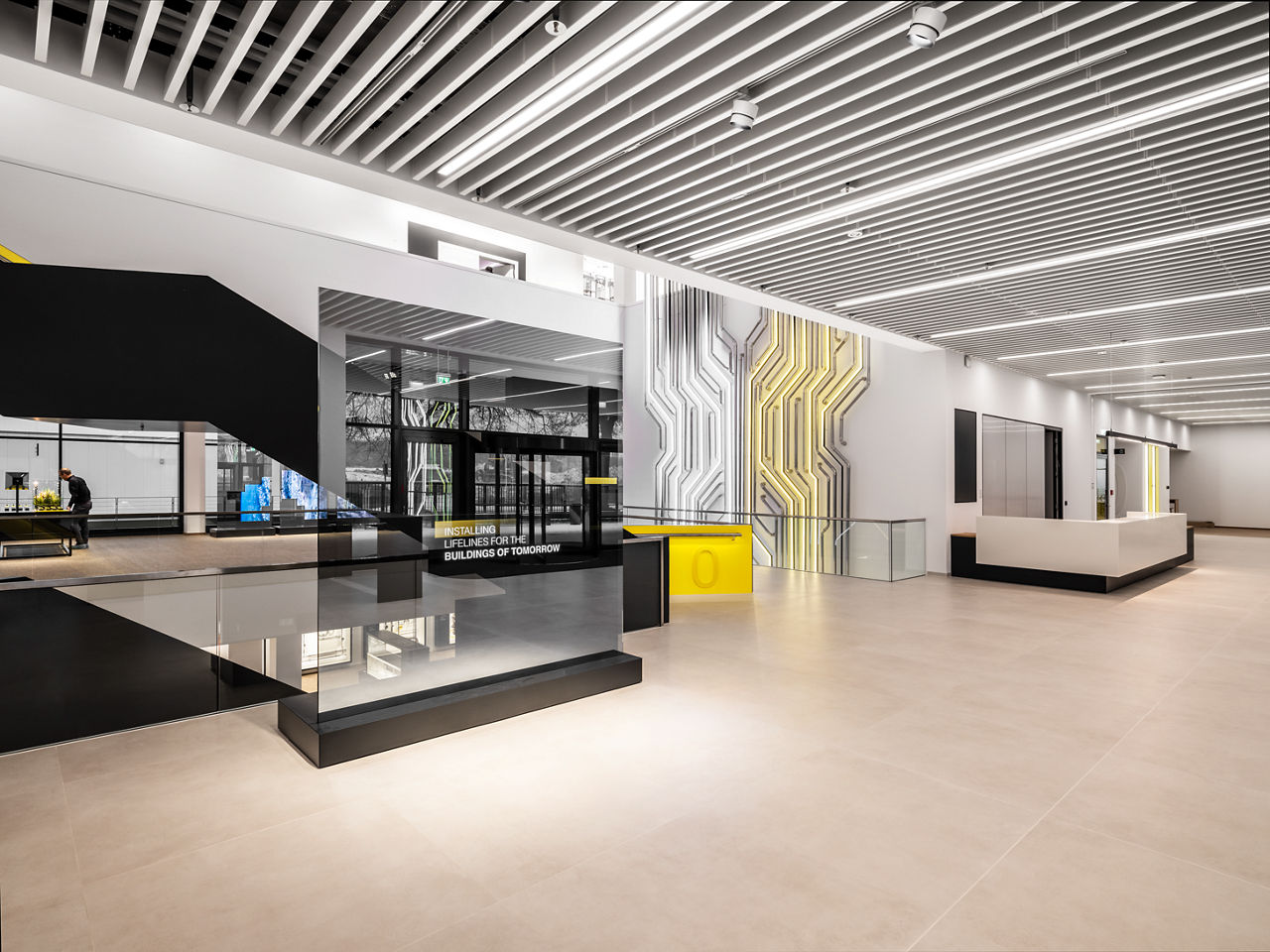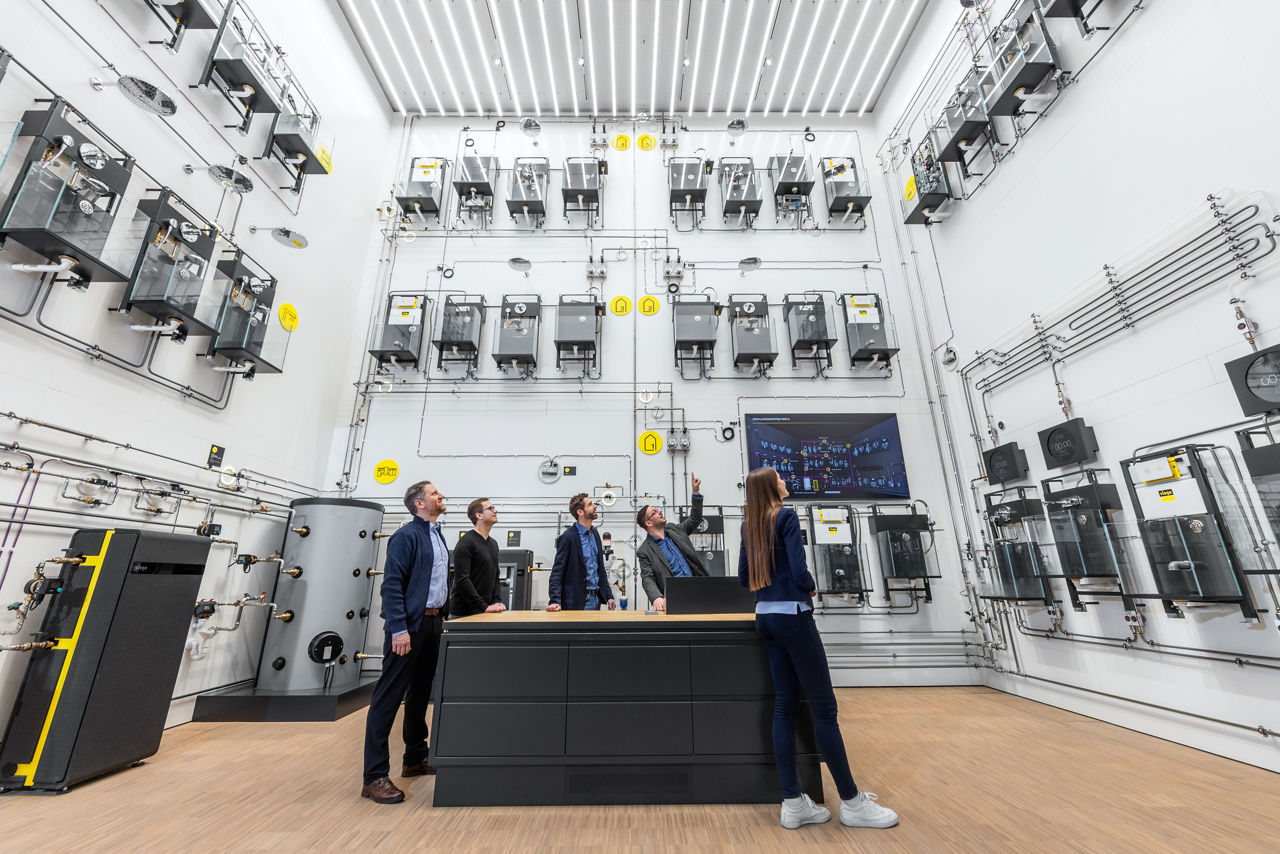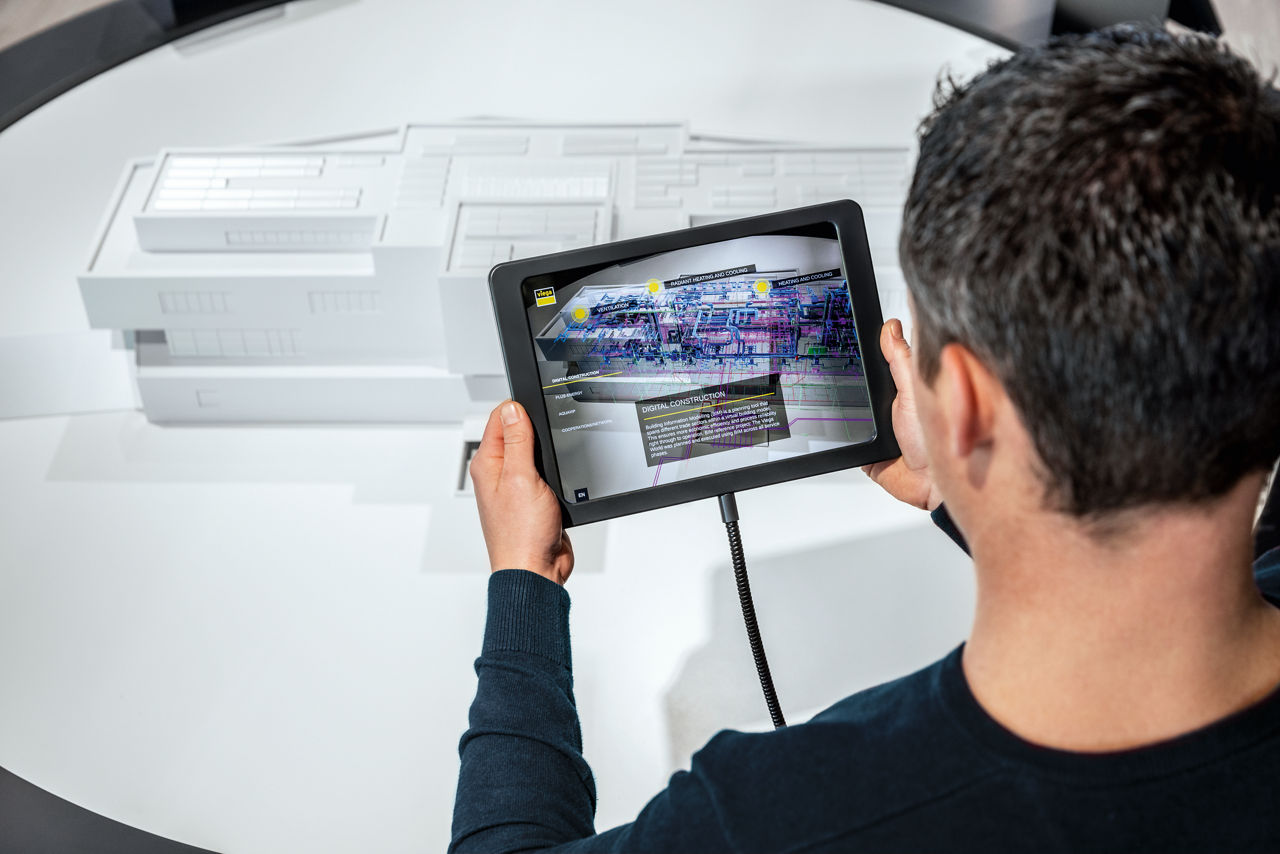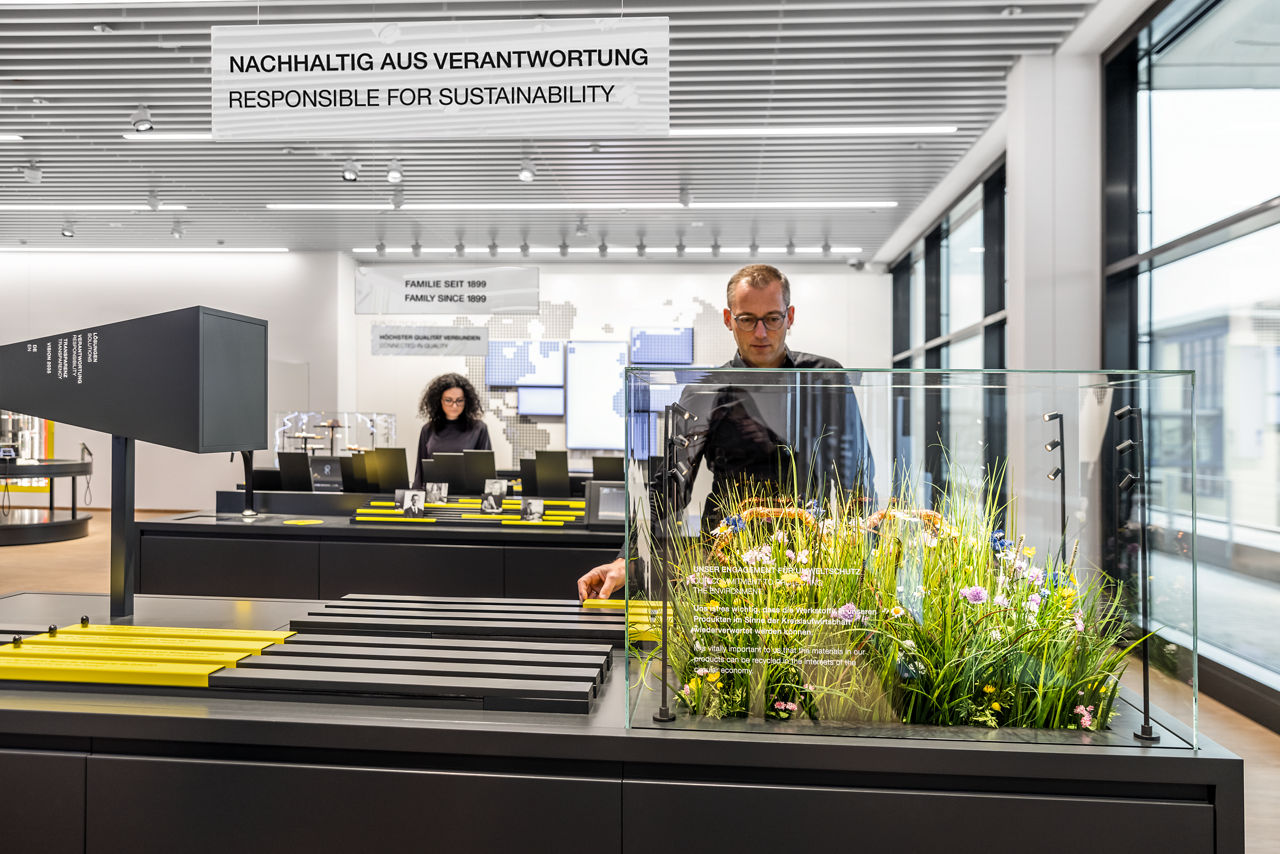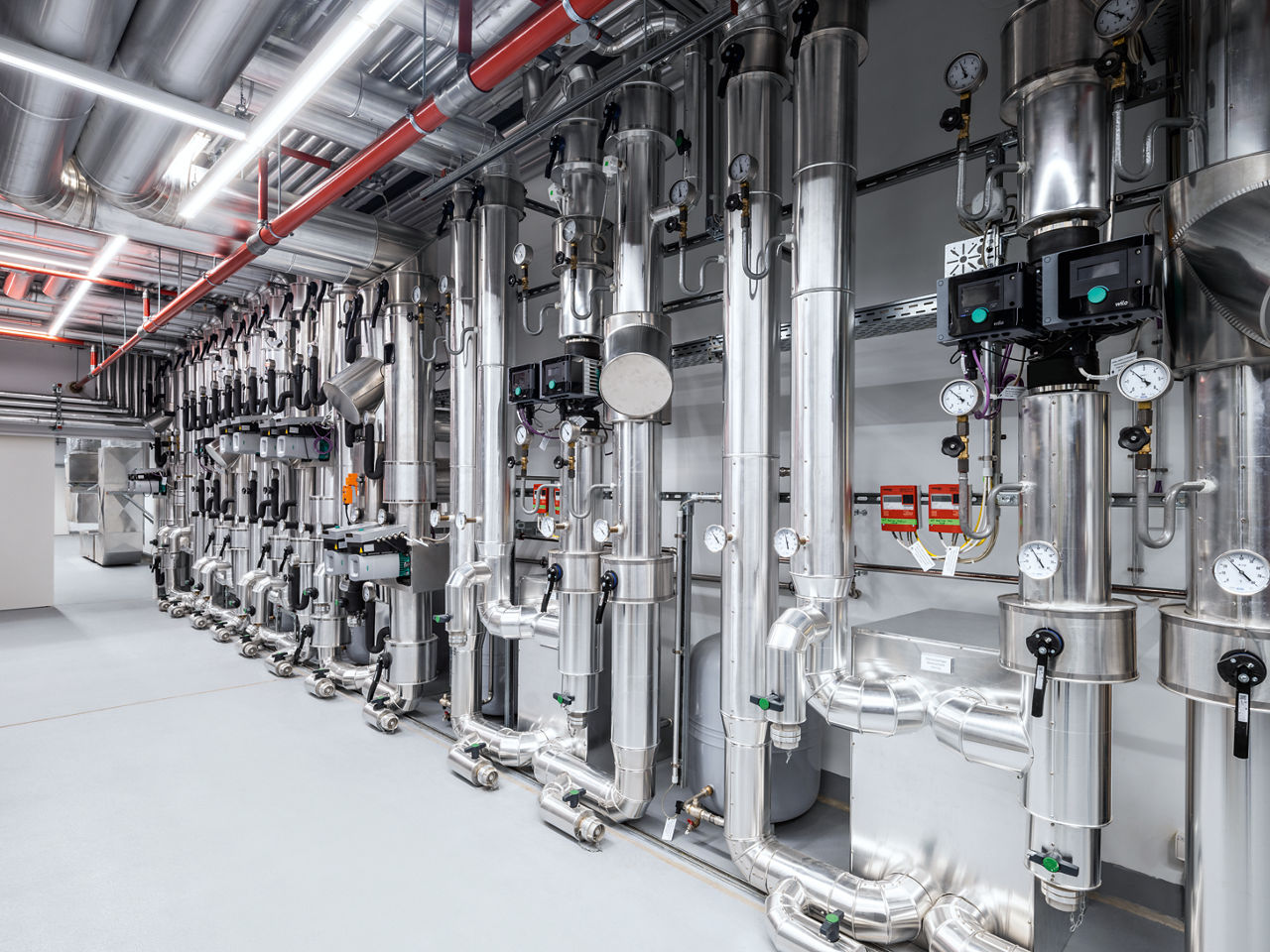 Contakt 
Sarah Herweg
Director Global Brand Strategy & Communication
Telefon: +49 (0) 2722 61-1165
Email: sarah.herweg@viega.de
About Viega World

Viega World is the new interactive training centre of the Viega Group in Attendorn. Integral planning based on the Building Information Modelling (BIM) working methodology and a forward-looking sustainability concept make Viega World a building of tomorrow for today. It is a climate-neutral building that meets the latest standards. The planning process has been pre-certified by the German Sustainable Building Council (DGNB) and received the highest rating level of "Platinum". In line with the building's motto "learning from a living building", at Viega World, the seminars' training content on the topics of building services engineering (BSE) and BIM can be experienced up close. 
About the company

Worldwide, more than 4,700 people are employed by the Viega Group, which is among the leading manufacturers of installation technology for sanitary and heating systems. Viega is working to continue its long-term success at ten locations. While production is concentrated at its four main sites in Germany, the group manufactures special solutions in McPherson/USA, Wuxi/China and Sanand/India for the respective local markets. Installation technology as a core skill drives growth forward. Pre-wall and drainage technology belong to the product range alongside piping systems. The range consists of approximately 17,000 articles, which are used nearly everywhere: in building services installations, in utilities or in industrial plant construction and shipbuilding.

The family-owned business was founded in Attendorn, Germany, in 1899. In the 1960s, the course was set for the internationalisation of the group. Viega brand products are used all over the world. Distribution mainly takes place via sales and marketing organisations in the respective countries.