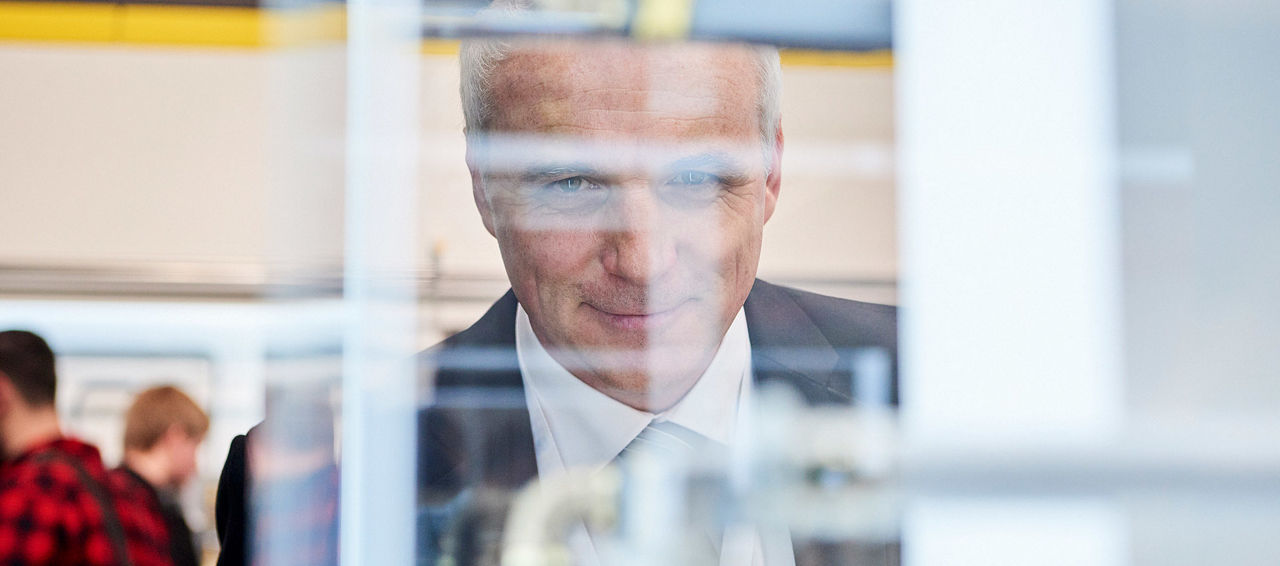 We're interested in getting to know you in person and talking to you. The best opportunity to do this is at the numerous traide fairs throughout the world, where we present our product innovations on the Viega booth.
Furthermore, we regularly host symposia. They deal with current trends and promising topics. Renowned industry experts share their know-how with you and invite you to discuss with them. And last but not least, we offer you emotional experiences on the Viega Roadshow.
Visit us at one of our events and get inspired. We look forward to seeing you. On these pages, you'll find all information on our trade fair experiences and events. Enjoy!
Discover our innovations, expand your knowledge, experience emotions.
CHEMUK 2021
Presenting over 350 exhibitors and 150+ expert speakers, CHEMUK 2021 is the only large-scale trade show that brings together the UK's chemicals, chemical processing, and chemical product formulation & chemical-using industries, providing an intensive 2-day supply chain sourcing, business networking, intelligence gathering, innovation showcasing, best-practice and strategy development experience.

Speaker Programme

The CHEMUK 2021 speaker programme benefits from some 150+ contributing speakers and panellists, providing over 40 hours of 'free to attend' expert intelligence, case studies, best practice and tech-insight 'snapshots', to inspire and assist next level investment, as well as guide technical and operational strategies for attending industry groups across the UK chemicals & chemical product sectors.

Visitor registration has now opened for CHEMUK 2021, the UK chemical industries national expo, being held on 15th & 16th September at the NEC in Birmingham.

Register now
Review: exciting impressions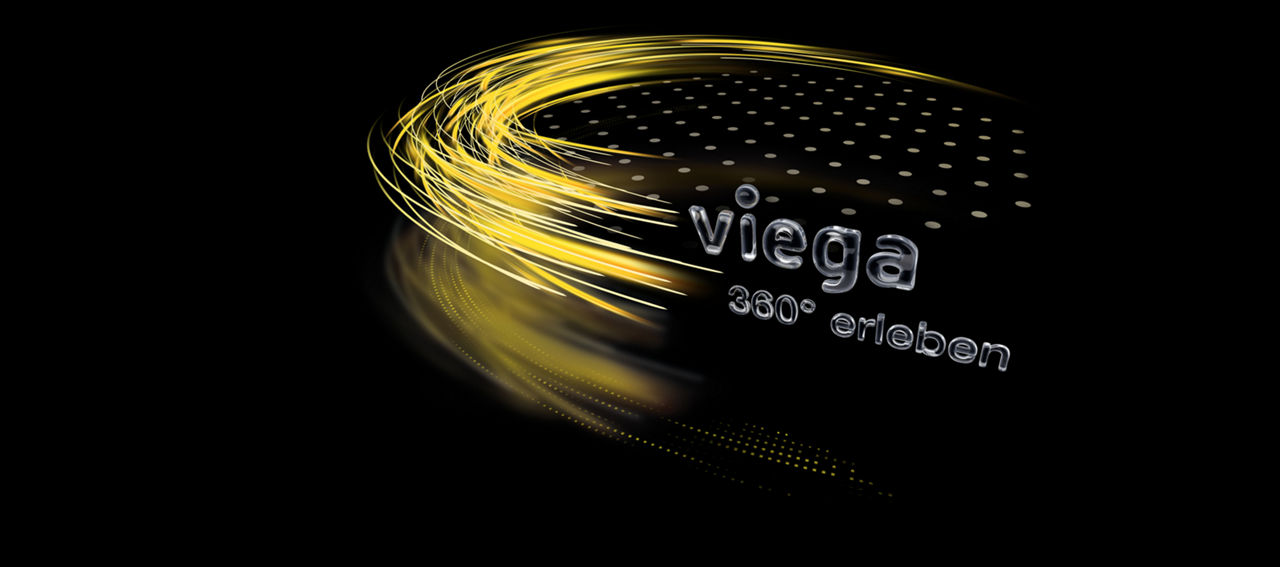 With our event series we toured seven cities in Germany and Austria from April to June. Around 12,000 installers and planners came to the rousing events and experienced innovations, information and lots of entertainment. 
You couldn't participate or would like to review the events? Then we recommend you to take a look at our picture galleries. Have fun!
We presented our versatile and exciting innovations on the ISH 2019, the world's leading trade fair for the HVAC industry: for example the new generation pre-wall technology Prevista or the shower channel Advantix Cleviva. We invite you to make a virtual tour of our 3D exhibition stand and watch the pictures from the ISH.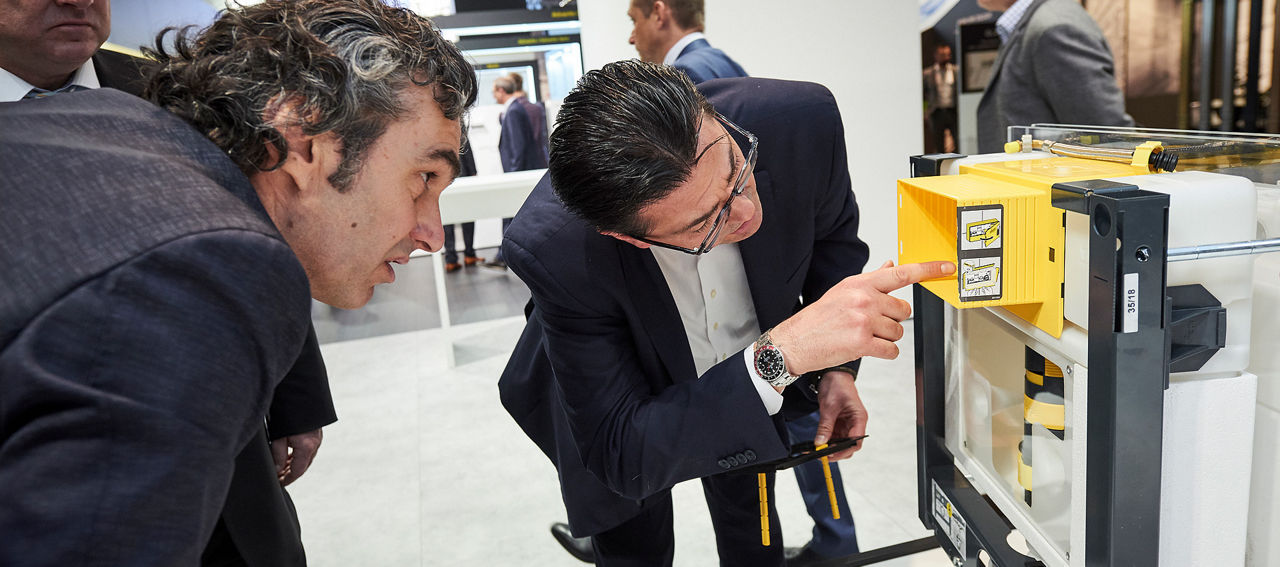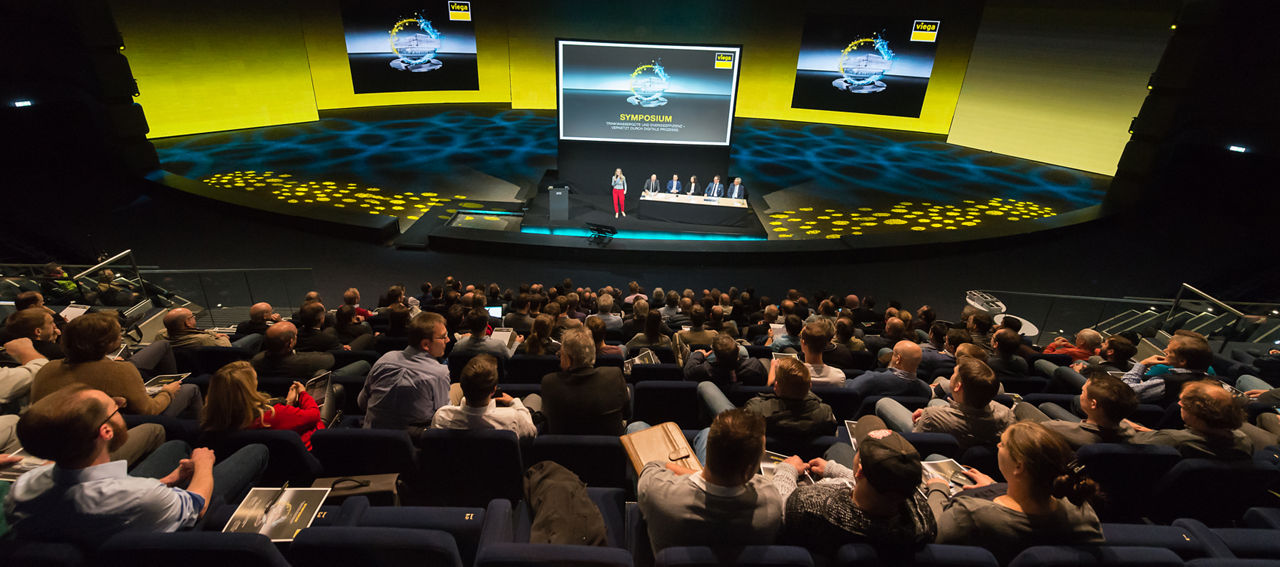 There is a huge demand for an efficient building technology. One reason for this is the energy revolution and its claim to integrate regenerative energy sources. Another reason are the increasing demands for maintaining the drinking water quality.
In addition, the processes around building services are becoming more and more digital. At the Viega Symposium, industry experts highlighted the high potential of these developments for planners, investors and operators. Here, you can get impressions of the event.