We are highly committed to key topics of the industry, we participate in elaborating standards and regulations, we pass on our knowledge in seminars and we develop our own fields of competence. We bundle our know-how in various topic portals and inform you about challenges and oportunities. Enjoy discovering them!
We actively help to shape the industries and grow with their challenges.
Drinking water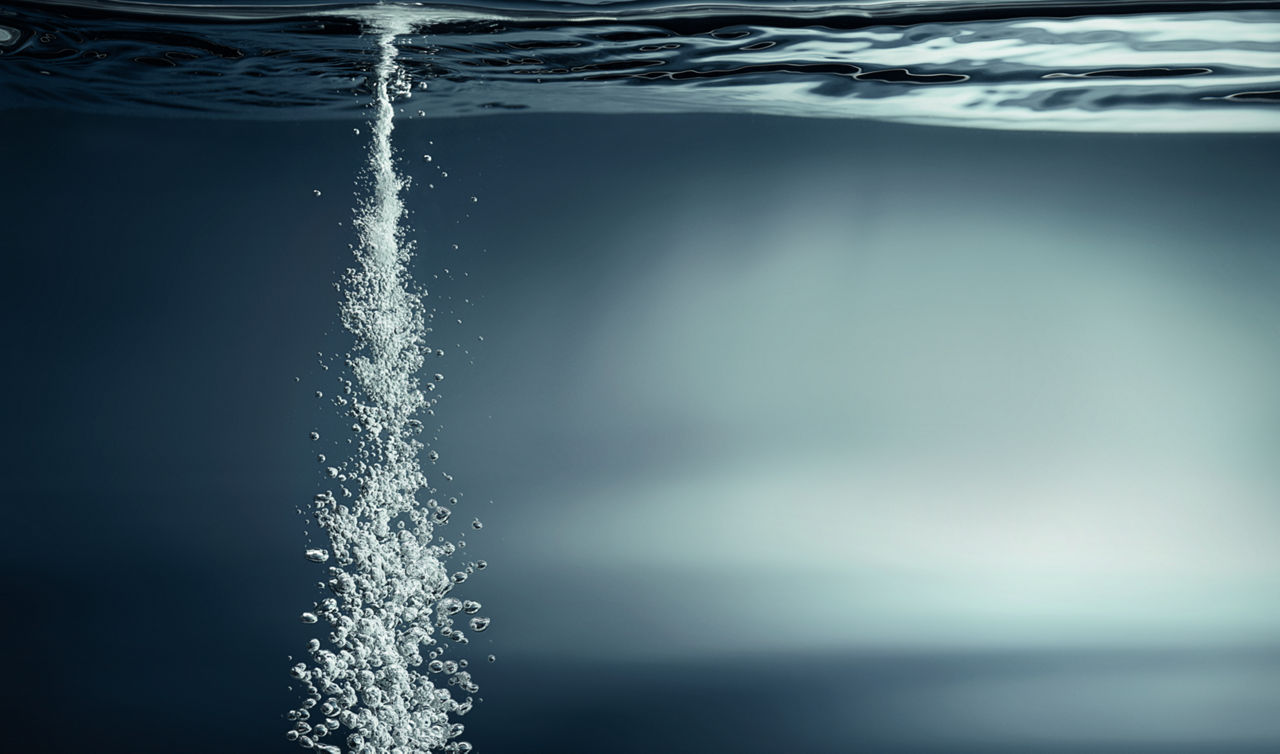 Viega is committed to the protection of drinking water. Its quality is one of our major fields of competence. Viega system solutions offer a maximum level of flexibility and make it possible for you to operate a fast, safe and completely hygienic drinking water supply system. On the following pages you find all information about drinking water, the various Viega solutions and relevant parameters according to the highest drinking water quality.

Topic portal drinking water
Bath world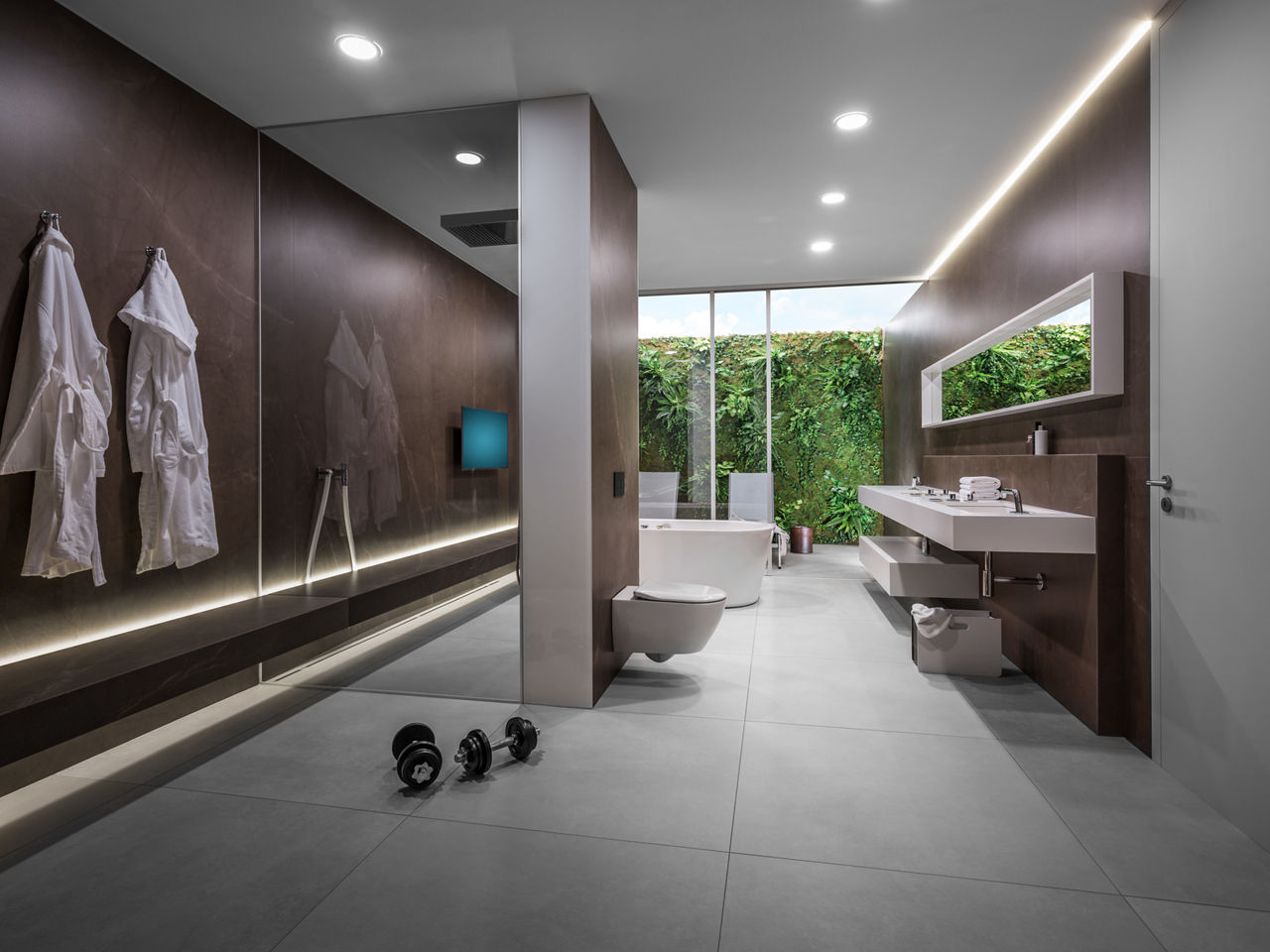 The bathroom is an important living space that stands for relaxation and hygiene. With our Visign portfolio, we turn the bathroom into an oasis of well-being. Versatile products, individual designs and intelligent operating functions make staying in the bathroom an experience.

Topic portal VIsign bath world
Cold-press technology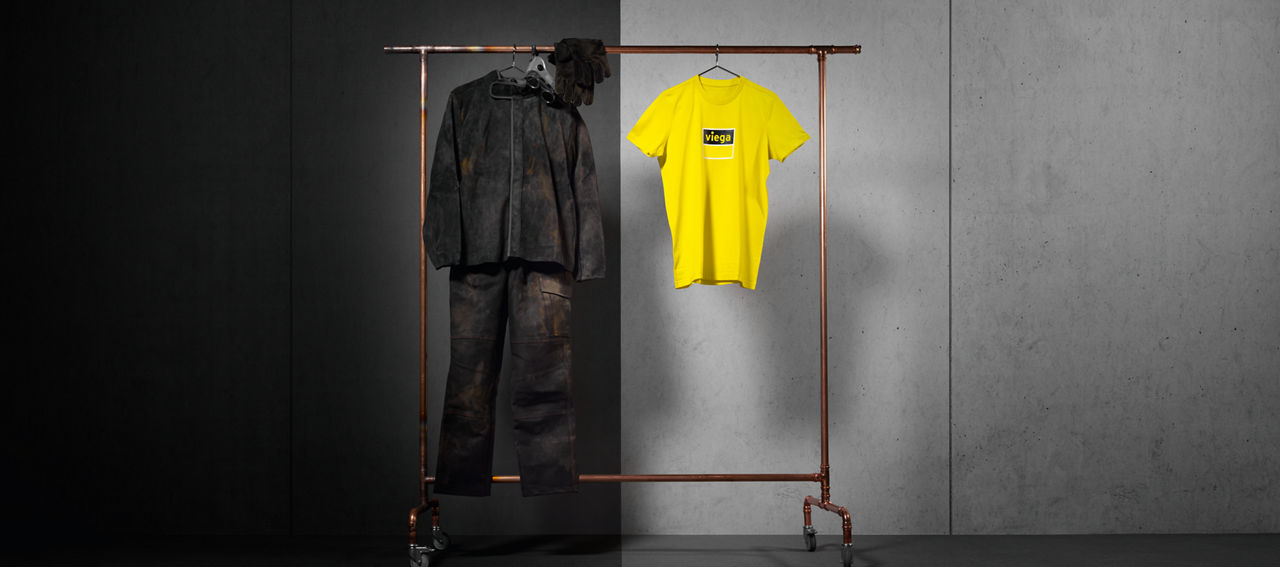 Many years ago, Viega set a milestone in installation technology with Profipress: the copper piping system was the first to be pressed – not soldered – as standard. For good reason, more and more fitters are saying goodbye to soldering and welding, instead choosing cold-press technology. Anyone who has ever worked with the Viega Pressgun or fittings will quickly understand why. The job is done faster, cleaner and requires much less effort – plain smart.

Topic portal press technology
Healthcare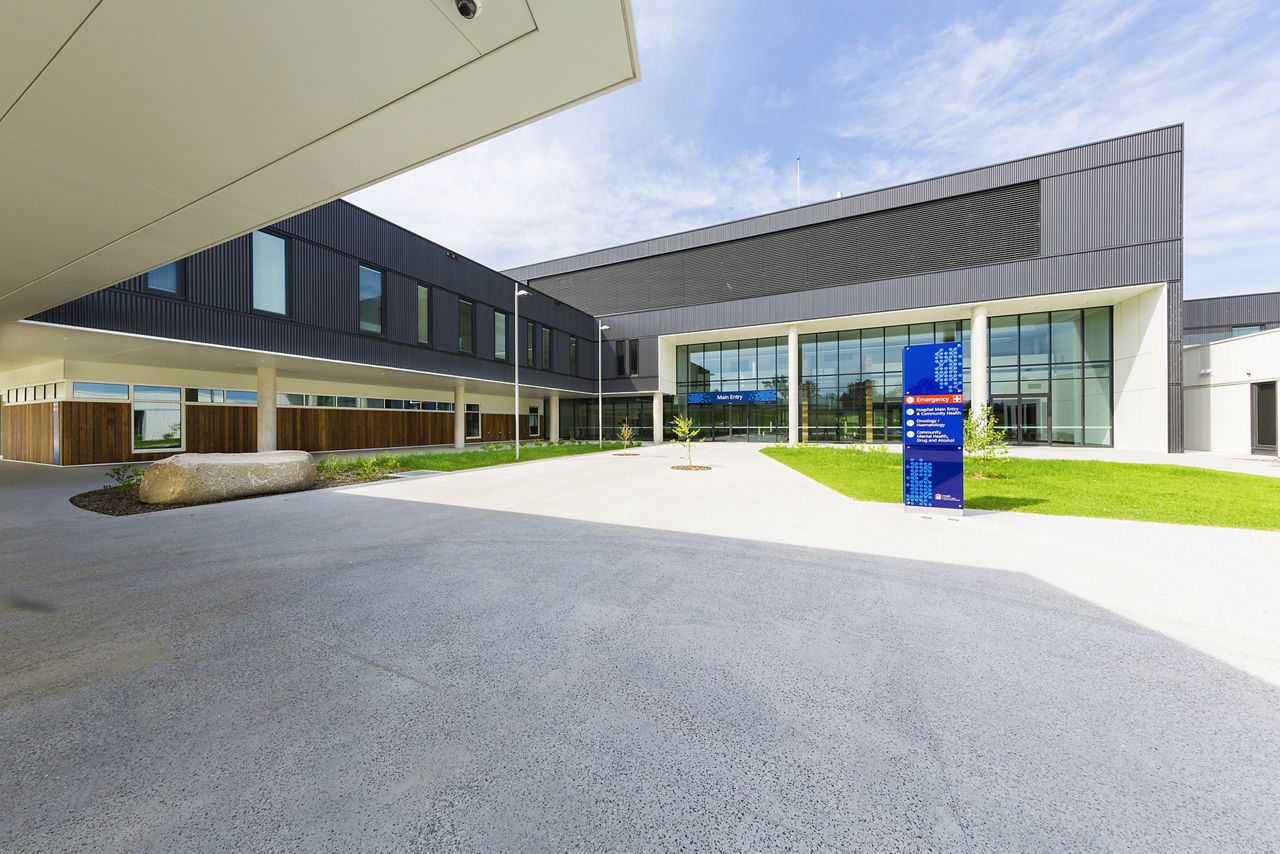 The demands placed on the construction and operation of hospitals, nursing homes and other healthcare facilities are high. A central challenge is to maintain the high standards of hygiene and safety: In addition to the medical sector, this also concerns the maintenance of drinking water quality and structural fire protection. Viega Healthcare and its various system solutions ensure healthy profitability.

Topic portal healthcare
Hotels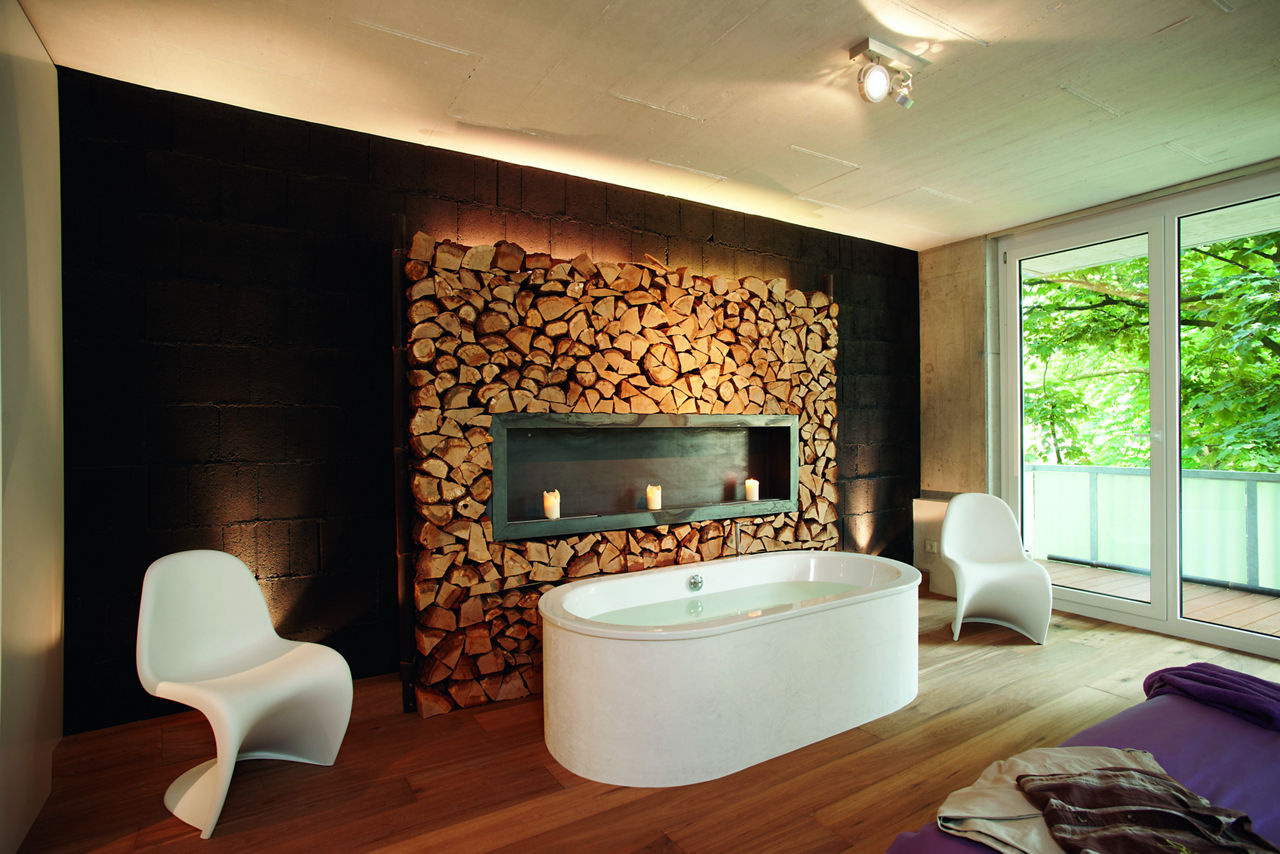 Our products for the pre-wall and drainage sector combine thought-out technology with excellent design. This is a key issue especially for the hotel industry that for the bath is getting a more and more important selection criterion. Viega supports the visions of architects and designers and accompanies you from the idea to realizing the hotel.
Topic portal hotels
Planning method BIM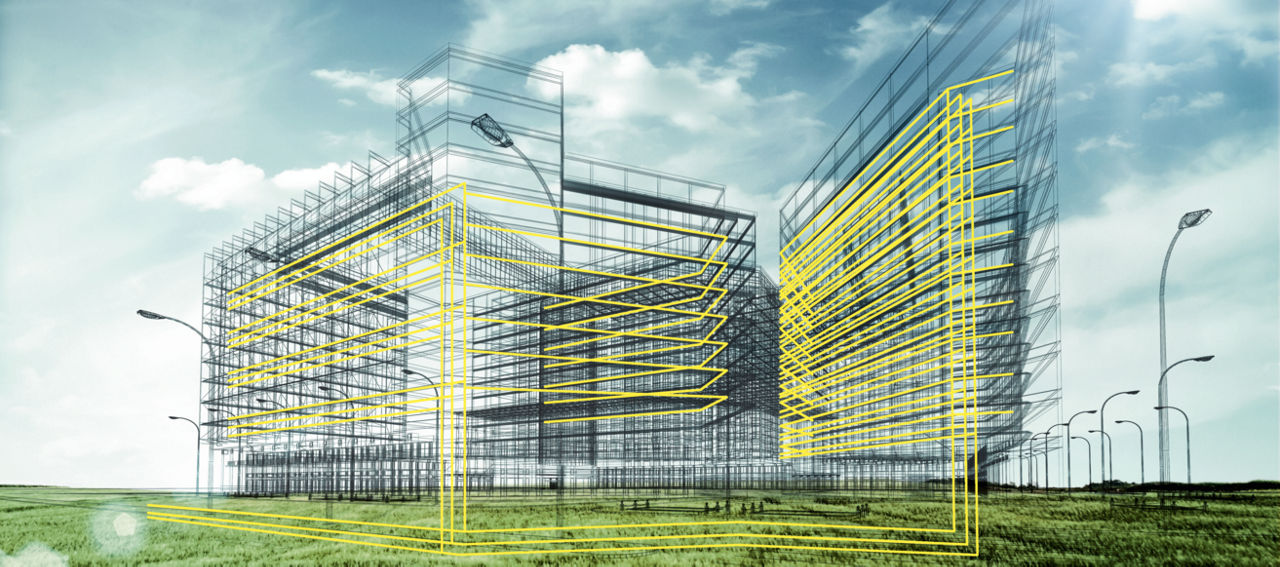 The planning method Building Information Modelling (BIM) enables the interdisciplanary work on a virtual building model. The result: more economic efficiency and process reliability right up to the operating phase. Viega supports planning according to BIM with the Viptool Engineering planning software.
Topic portal BIM