Recruiting Process and Onboarding.

Have you submitted your application to us? A great decision! We will take care of everything and keep you updated on our selection process. If you are chosen to join our team, you will then be invited to our onboarding days at which you will have the opportunity to get to know the company and your future colleagues.
We take the time to consider your application – and support you when you join Viega.
Application Process: what happens next?
By applying online for one of our vacancies or sending a speculative application, you've cleared the first hurdle. So what happens next? When can you expect to hear from us? Relax – we are taking care of your application. We have formalised the most important steps in the application process. The indicated time periods aim to serve as a guide for you. We consider every application to be a personal, individual process. As a result, your application may not necessarily go through every single step and the periods of time involved may vary.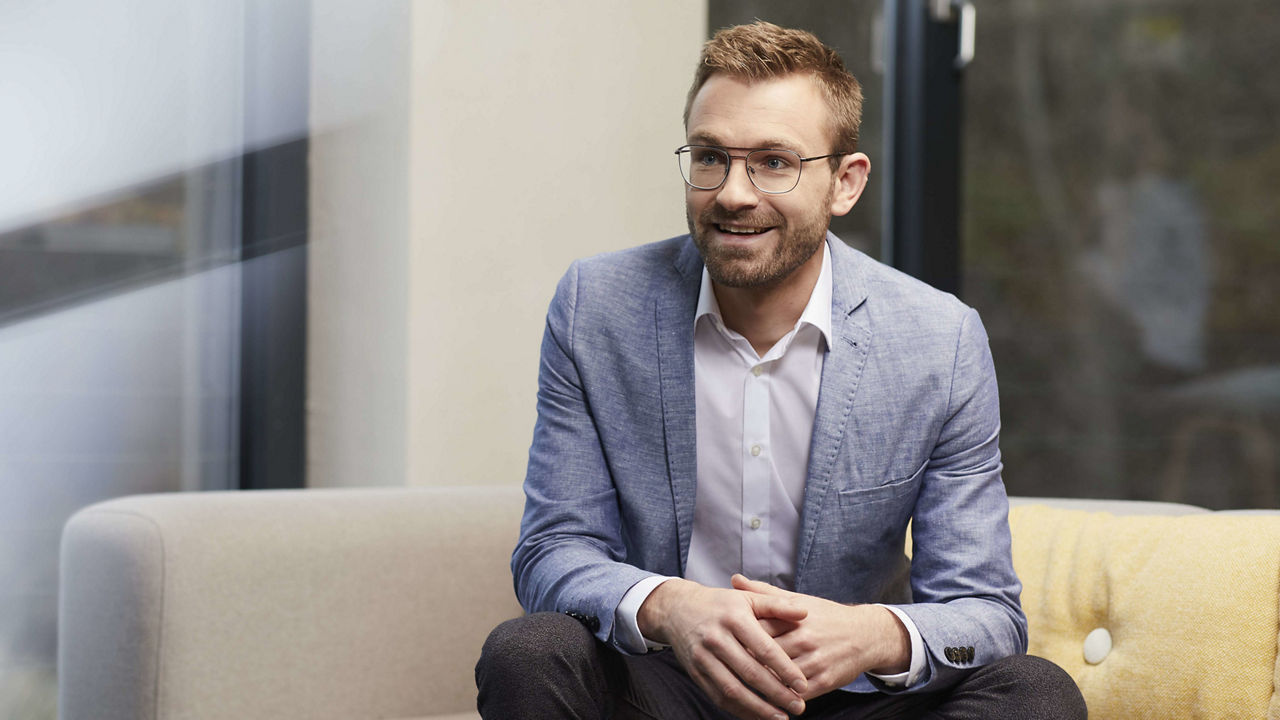 Our application tips: what to include in your covering letter, CV, etc.
Has it been a while since you last applied for a job and are you unsure what documents we need? We have put together a checklist to provide you with some guidance. So you can rest assured that you've provided us with all the key documents and information we require and that we'll be able to process your application without having to request more details. 
Success! We have chosen you to join us and look forward to welcoming you to our team.  
The onboarding process was great! My colleagues really made time for us new starters. We got to know the different teams and departments personally and I was able to build up a network straight away.
Anthony, Global Marketing
It's your first day at a new job, you're excited yet unsure what to expect... know the feeling? While we can't make your nervousness disappear entirely, we can assure you of one thing: with our onboarding programme, we will make your induction to our company as easy and as enjoyable as possible. Right from the start, we will be at your side as you get acquainted with your new working environment.
On the first day, we will invite you to an information event where we will present you with all the key details to ensure that you get off to a successful start at Viega. This information will include topics such as working hours, parking spaces, further development opportunities, company management and general points of contact.
On the subsequent days, you will get to know your new team colleagues and a number of departments will present on topics and projects that are relevant to staff members. Your tailored induction plan will then guide you on your way. For example, you will visit our factories and take part in various training sessions in which we will provide you with the technical and core skills you will need for your role.
Through our onboarding programme and your individual induction plan, you will enjoy a perfect start at Viega.
Do you have any questions about your application?
Not submitted your application yet?