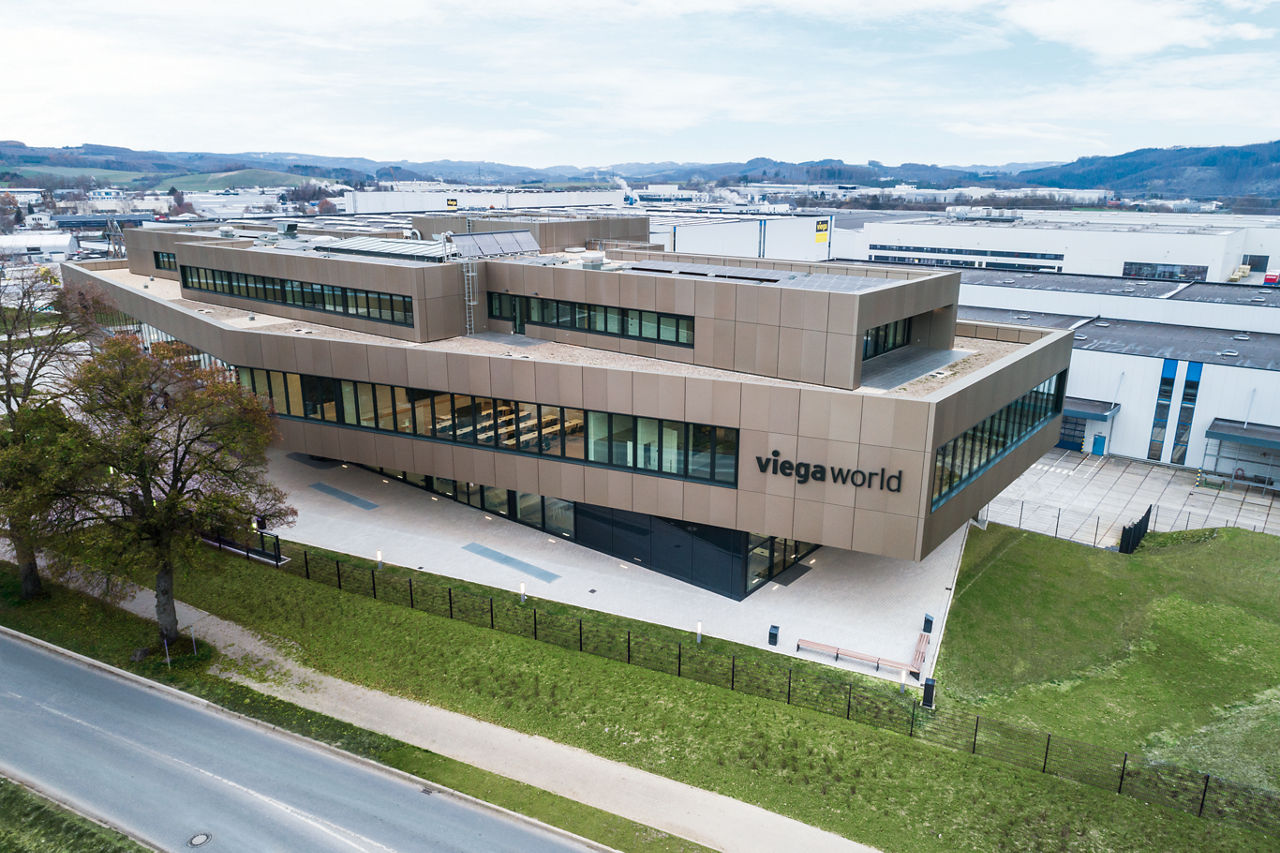 Viega World - the seminar centre of the future
A place where knowledge can be experienced, and the future of construction can be seen and touched. Our centre shows how innovative construction works. This centre is a place where we want to share our accumulated knowledge on the construction of the future. Take a look behind the scenes with us and learn more about the four pillars of Viega World. 
Discover the Viega World
Filter results
Search results
of
0 results found for "".
No results have been found for your request.
Please enter a new search word or delete the word from the search field.