Viega. Connected in quality.
Viega is an expert in healthy drinking water in buildings and one of the key technology leaders in the installation sector. As a quality-focused family business employing almost 5000 people, the company has over 120 years of experience in building technology. Our role is to maintain and develop drinking water hygiene, energy efficiency, comfort and safety in buildings.
Our ten locations around the world lay the foundations for our success. Production is concentrated in four German facilities. Tailored solutions for local markets are made in the USA, China and India. Installation technology is the company's core expertise and the force constantly driving its growth. In addition to pipeline systems, our portfolio includes pre-wall and drainage technology; in total, our range encompasses more than 17,000 products. A wide range of complementary services completes our offering.
Our goal is to develop products and technologies that save resources and improve our quality of life. We are continually innovating to make this vision a reality.

We need your consent to load the $$service$$ service.
Because we value your privacy, we hereby request your permission to use the following services. You can revoke your consent at any time. To do so, use the link to the "Cookie Settings" at the bottom of the page.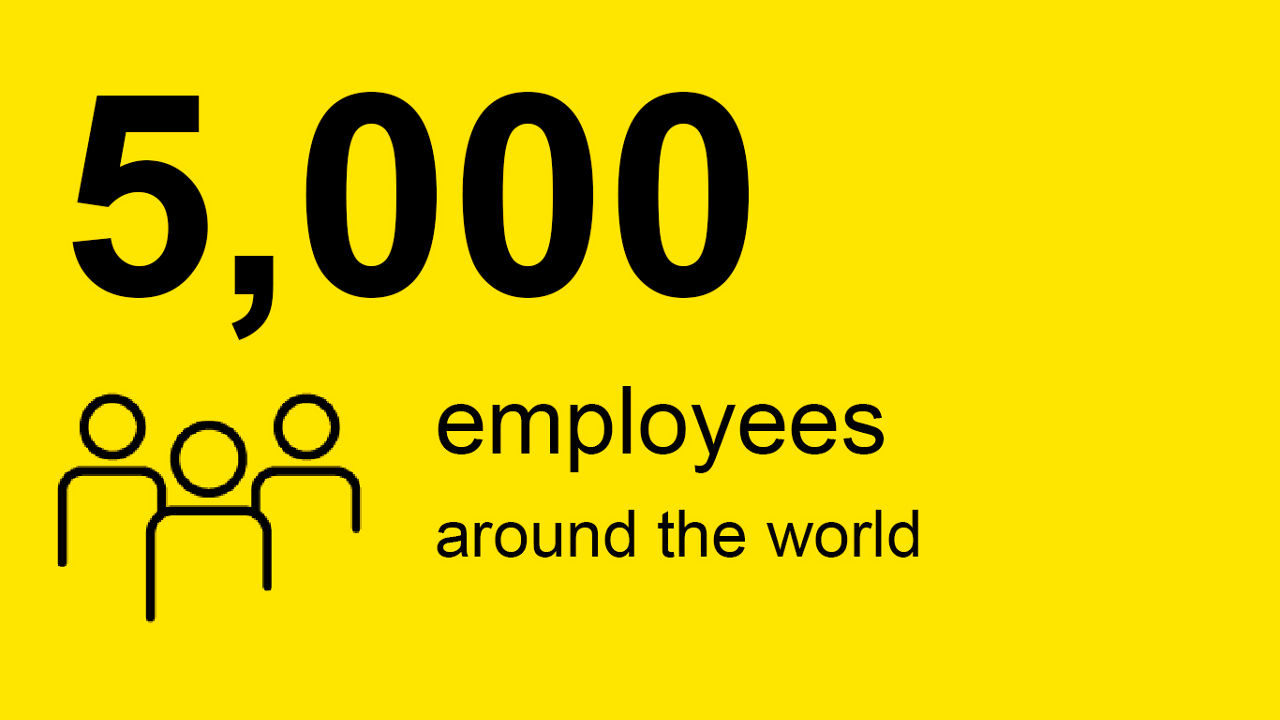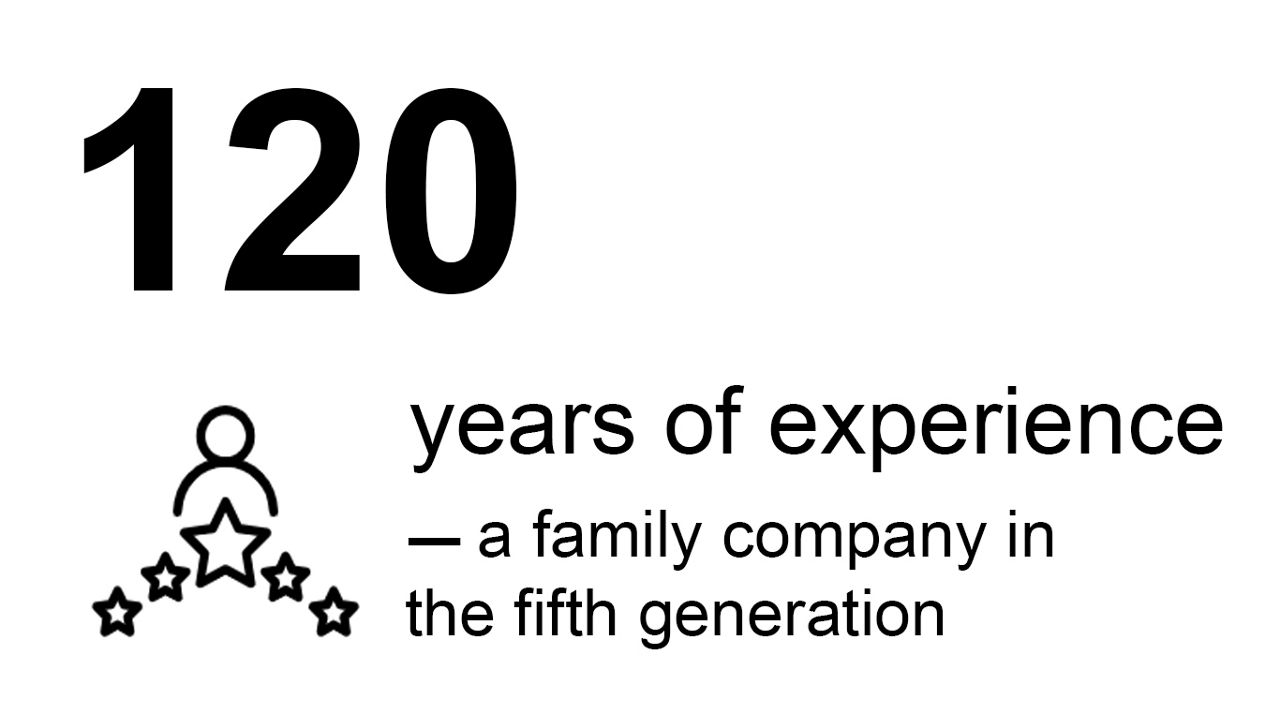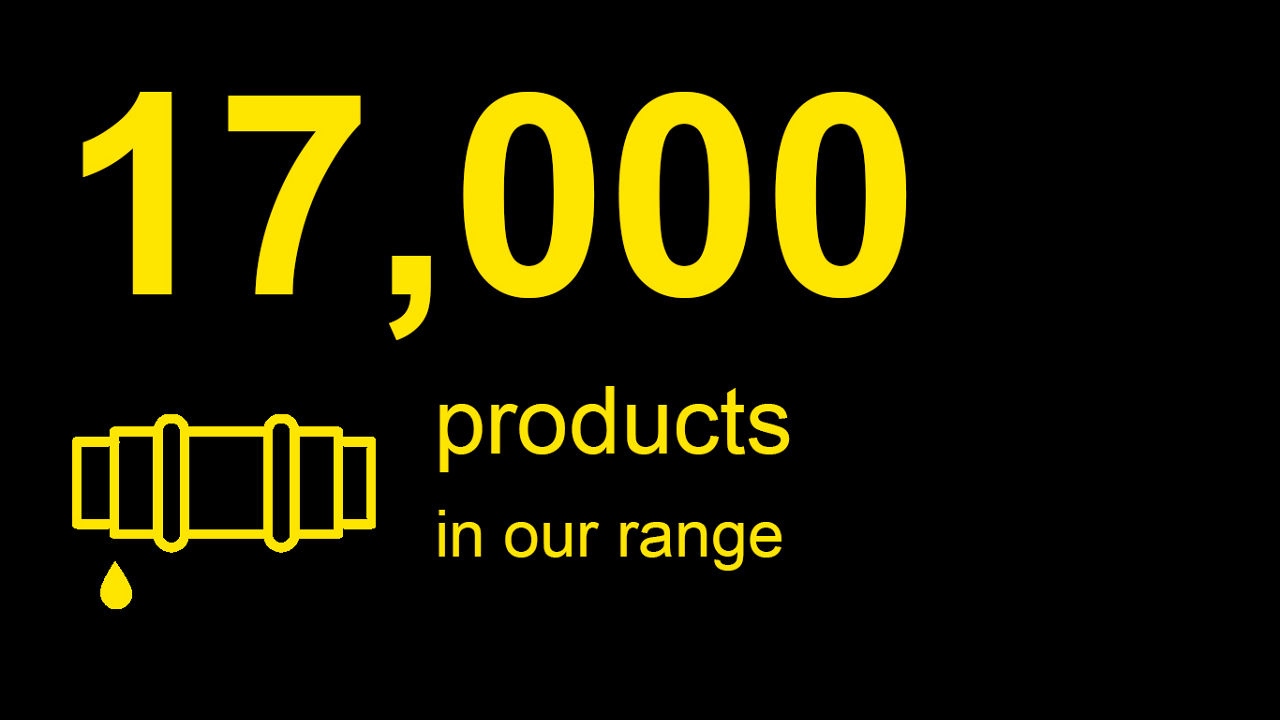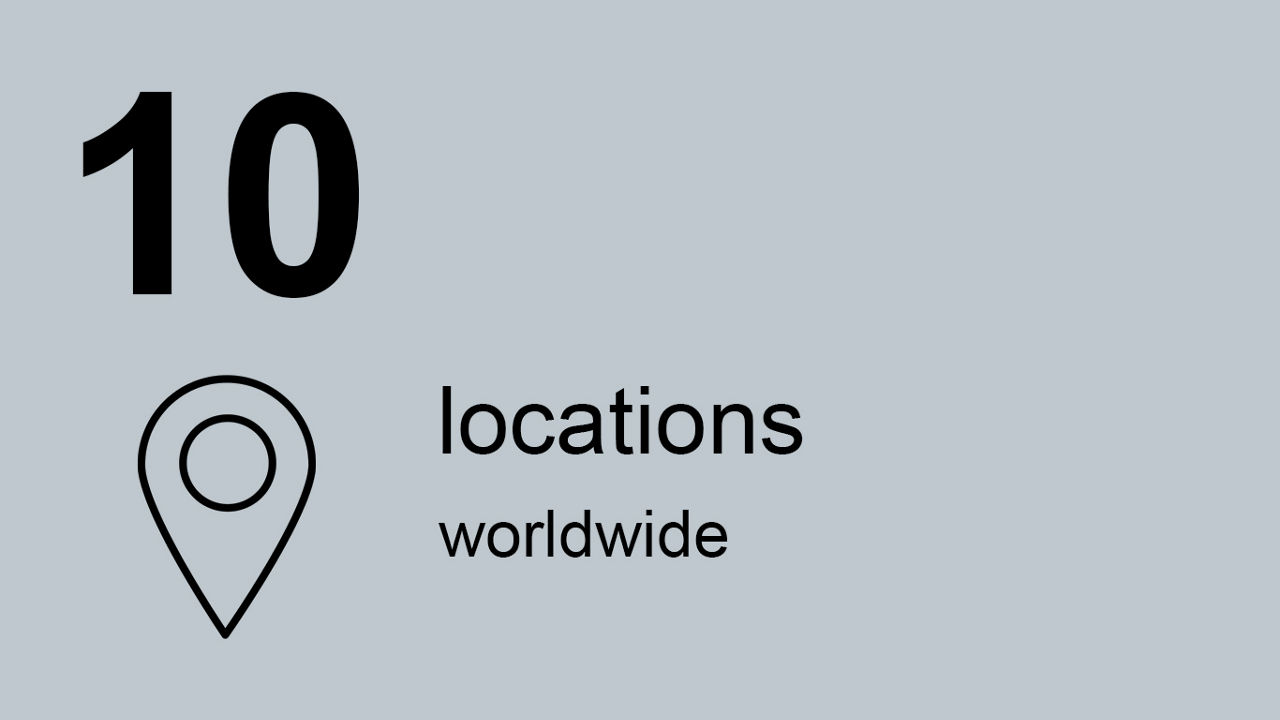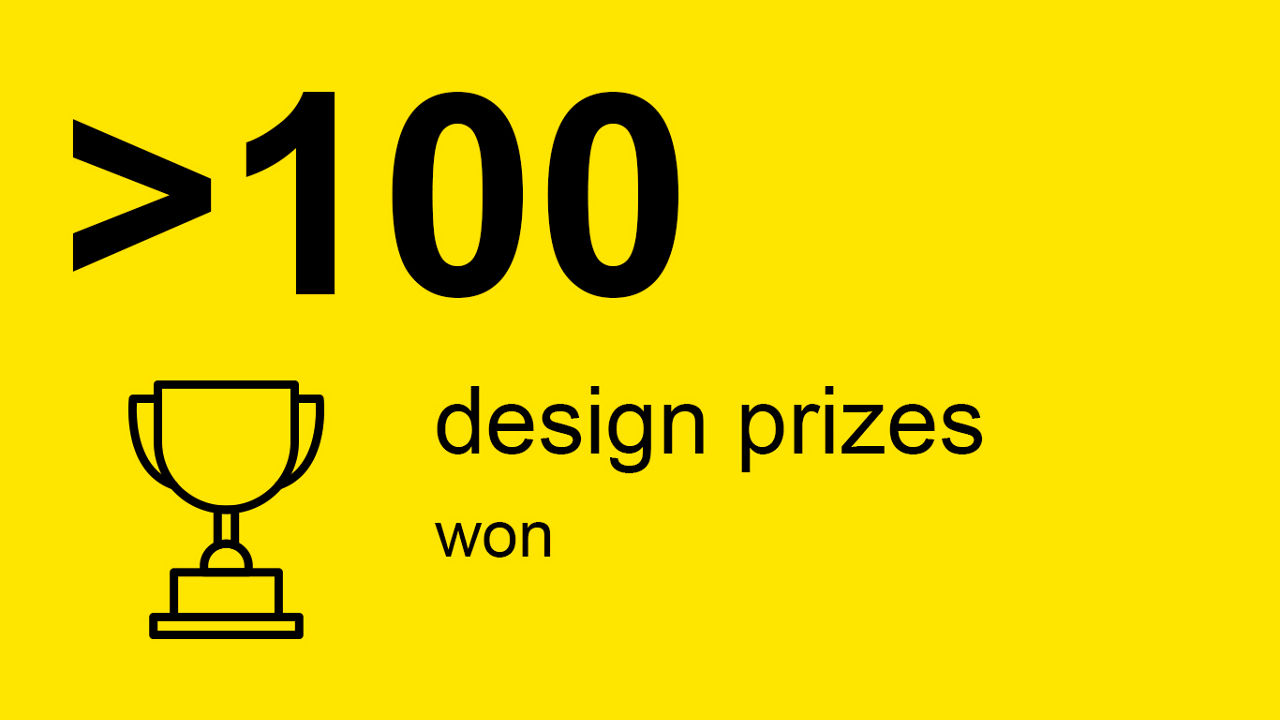 The familiarity of a family business combined with the foresight of a global market leader.
Everything is getting bigger, faster and going global. Each day, we develop and grow around the world. However, we remain what we have always been: a family company. A business with familiarity and understanding, but with the strength and foresight of a global market leader. A business that is agile in its actions, innovative in its thinking and always committed to the future.
WE HAVE A LONG TRADITION OF BEING INNOVATIVE.
Anna Viegener and Walter Viegener, Chairs of the Shareholder Committee, Viega Holding GmbH & Co. KG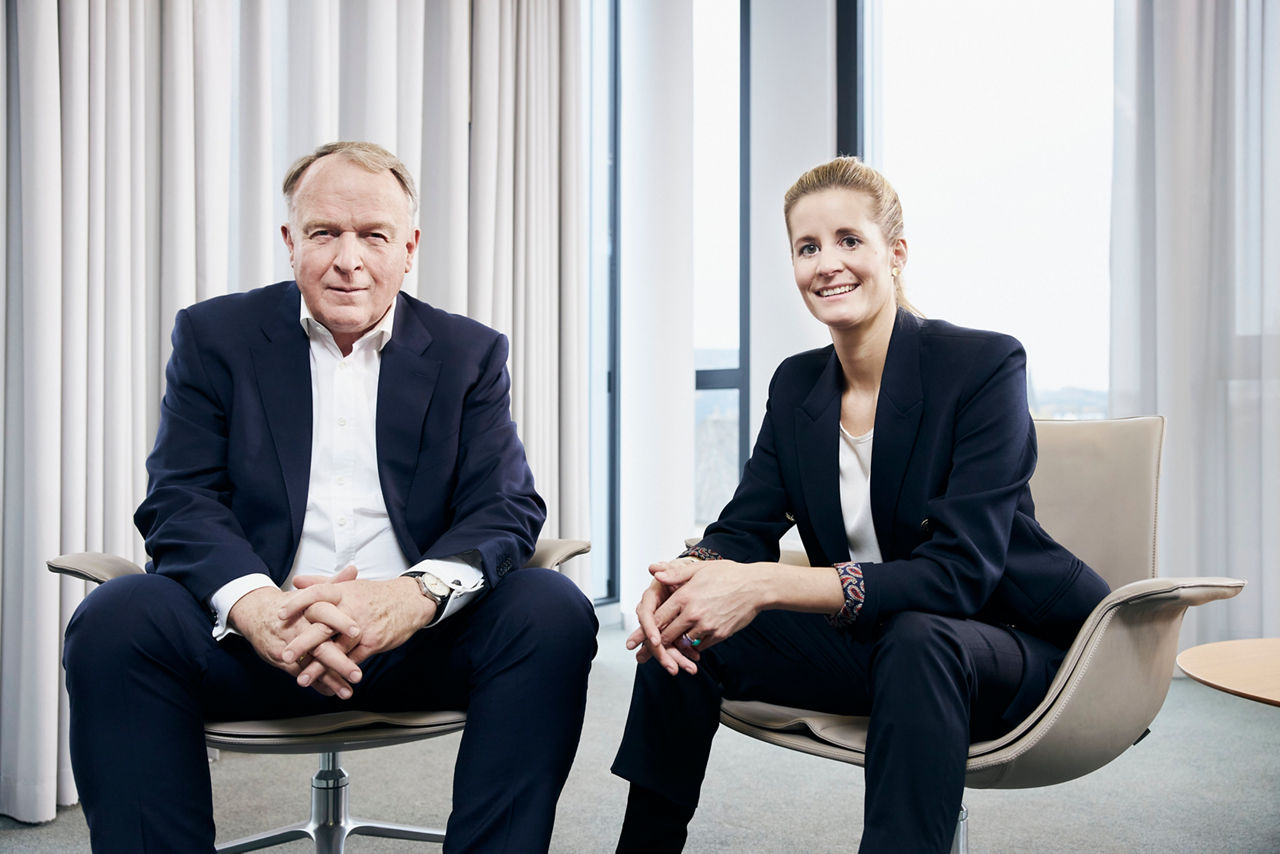 Family company
Over 120 years ago, when Franz-Anselm Viegener founded our family company back in 1899, he laid the cornerstone for Viega's success story. We set our sights on international trade early on. Today, we export our products to over 75 countries and are represented by our own sales organisations around the world. We have taken the strengths that enabled Viega to become a major player in Germany and applied them right across the export markets. With our exceptionally high-quality products and our focus on service, we have established our systems in the global marketplace.
Global market leader
Viega's wide product range has made the company a global market leader in installation technology. With the launch of the Profipress press connector system in the mid-1990s and the SC-Contur in 2000, Viega revolutionised the market – and we're still doing so today. Our family company values have remained steadfast throughout our history, and these values are still the force that drives our success today.
We provide ongoing training and support for our employees so that we can tackle the social, environmental and technological challenges of our time with the right skills and expertise. We take proactive action, responding swiftly to change. Sustainability, energy efficiency and digitalisation are all embedded into our company's purpose.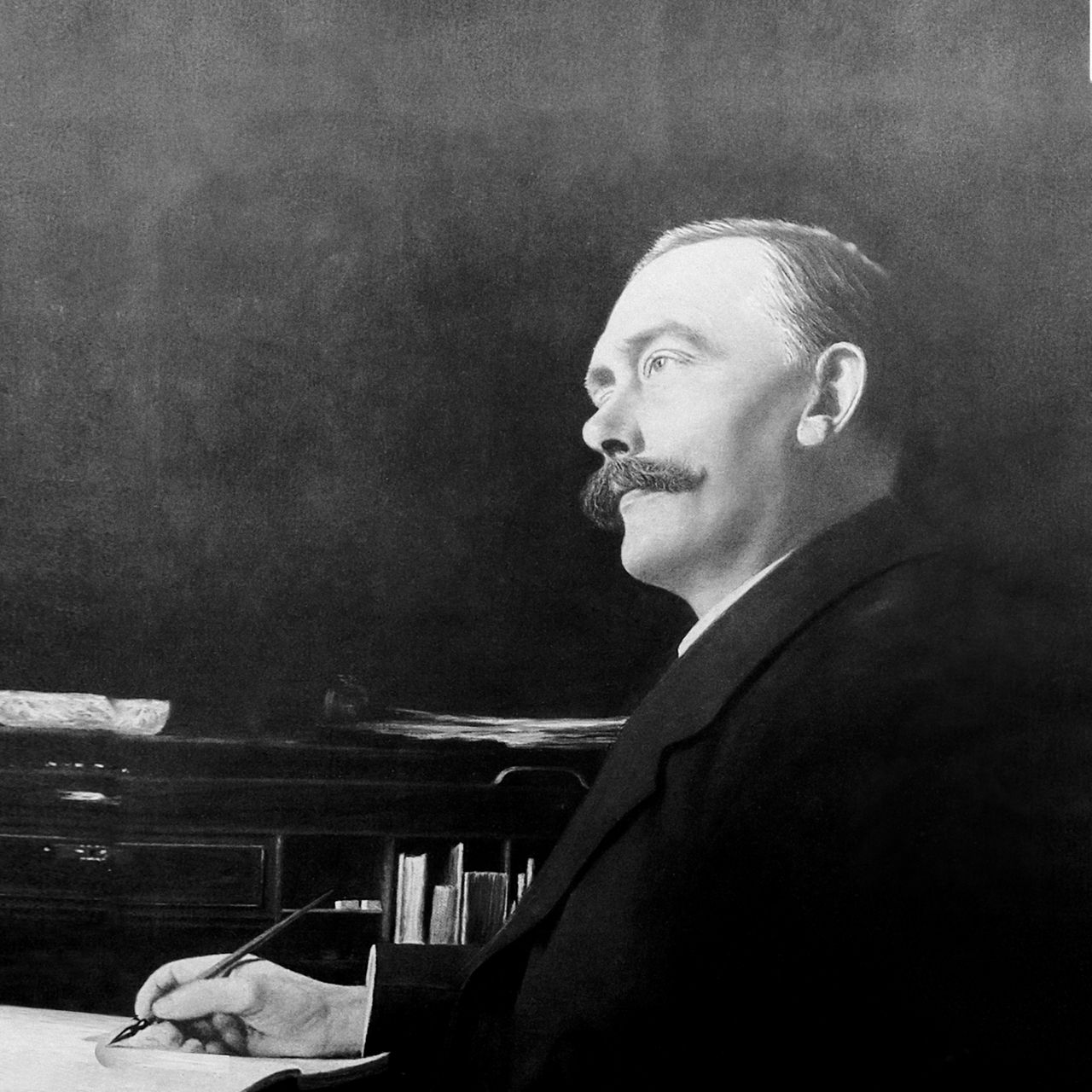 Production and development locations.