Installing lifelines for the buildings of tomorrow
Viega systems turn buildings into living spaces, providing high-quality drinking water and ensuring energy efficiency, comfort and safety. This has been our mission ever since our company was created – and we've never lost our drive to keep growing and developing.
Today, we are one of the world's leading companies providing innovative and sustainable drinking water management systems in buildings. But the world never stands still. As an innovation leader in our sector, we are increasingly taking on the role of process driver and enabler in digital and sustainable construction.
We work closely with partners and research institutes to develop innovative and sustainable solutions for the future.
Drinking water is one of our most valuable resources, and we need to protect it. That's what we do – because clean and healthy drinking water takes work.
Our innovative and sustainable drinking water management system makes us experts in healthy drinking water in buildings. Our technology supports a basic human right and effectively protects health.
At Viega, we offer practical solutions and take proactive steps to enhance the energy efficiency of buildings – making an active contribution to climate protection.
Experts in drinking water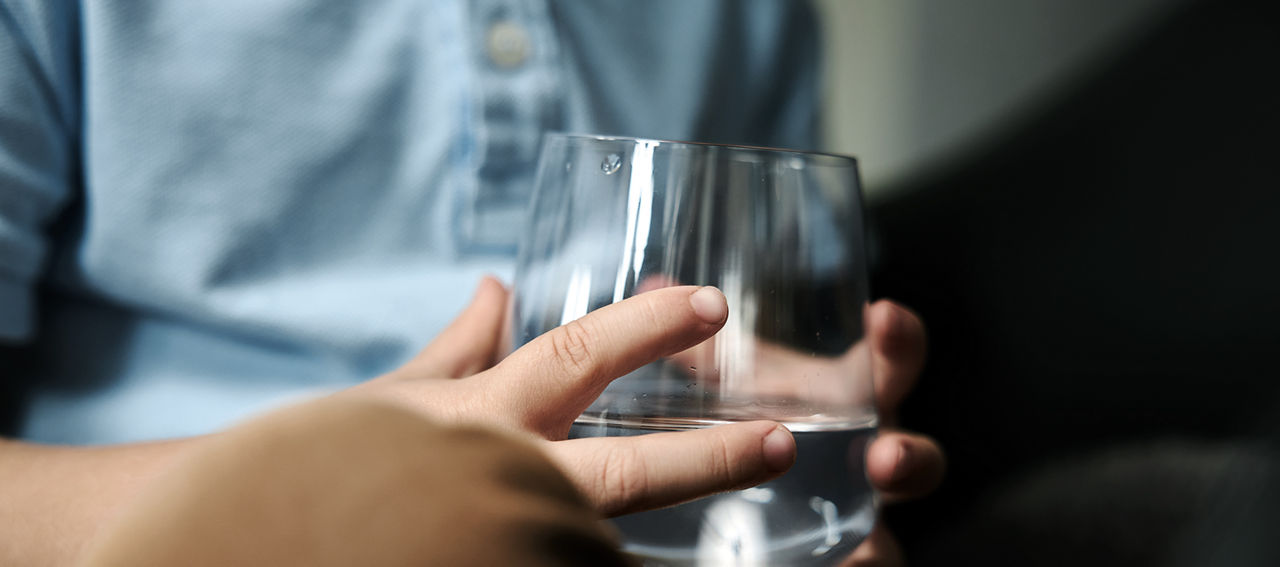 Digital construction and planning
How can we plan buildings to maximise efficiency and prevent issues before they arise? The answer is digital construction based on building information modelling (BIM). BIM boosts profitability and process certainty while reducing miscalculations and defects.
As one of the market leaders in building services engineering, we have a wealth of experience at our fingertips – and our research is laying the foundations for the buildings of tomorrow. Digitalisation makes the construction and operation of buildings safer, more efficient and more sustainable.
And that benefits everyone involved: digitalisation gives investors greater transparency, which enables them to make better investment decisions. End users benefit from lower energy costs, while enjoying the same high quality of drinking water.
Experts in digital construction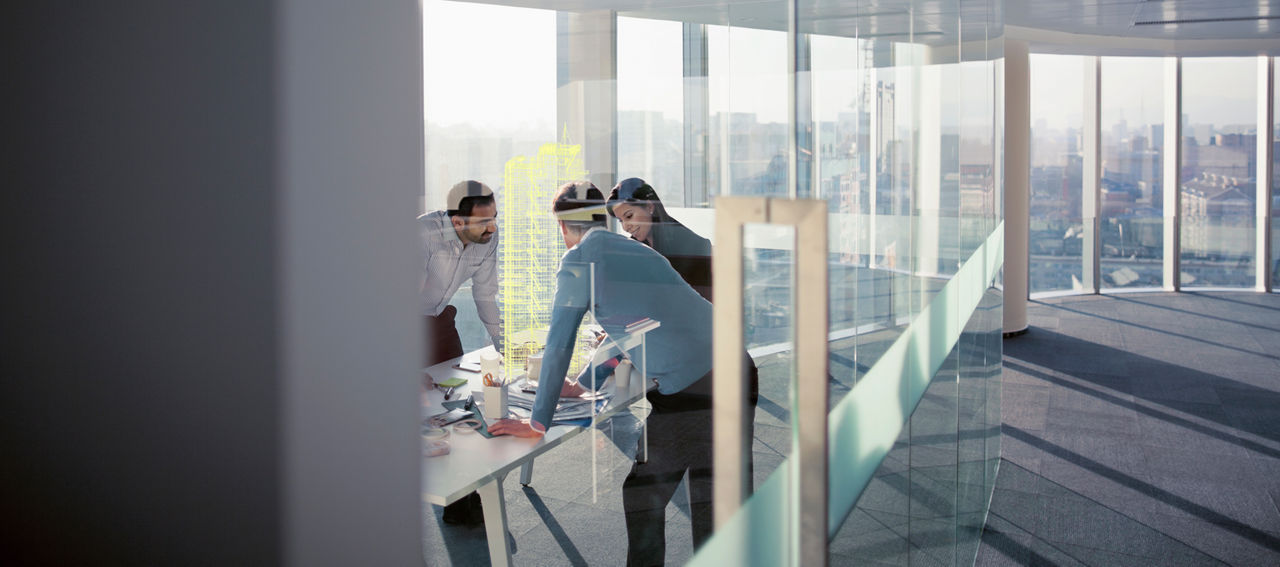 Energy efficiency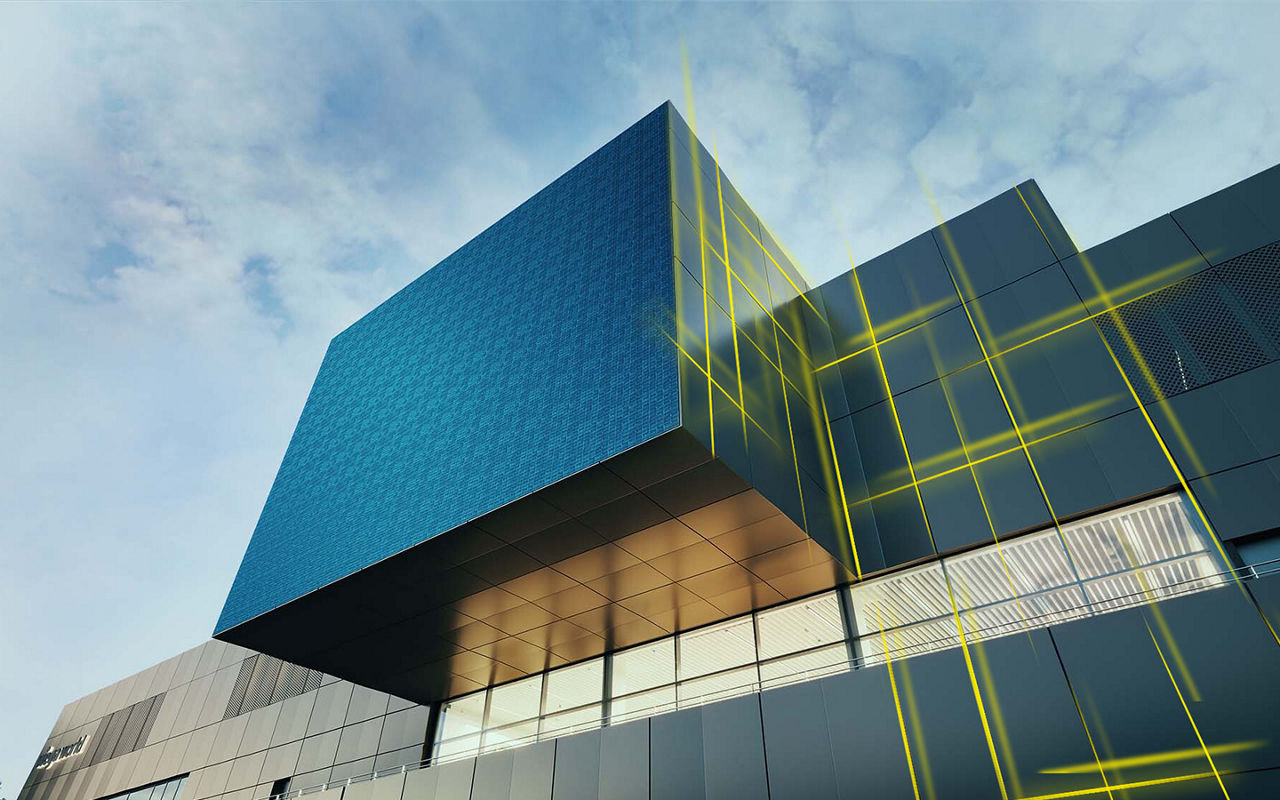 For many years, Viega has been supplying products and systems that facilitate the sustainable operation of building technology. Our drinking water and heating pipe systems are designed to optimise flow conditions, which reduces the energy required for the electrical pump output.
The AquaVip Solutions drinking water management system also improves the ecological and economic performance of renewable energies – a breakthrough on the path to conserving resources in the sustainable generation of heat in buildings. Drinking water heating is the most important system that we can leverage to save energy in the buildings of the future. Our digital solutions and innovative technologies reduce energy consumption in buildings while delivering the highest quality drinking water supply – actively contributing to climate protection and the energy transition.
Safety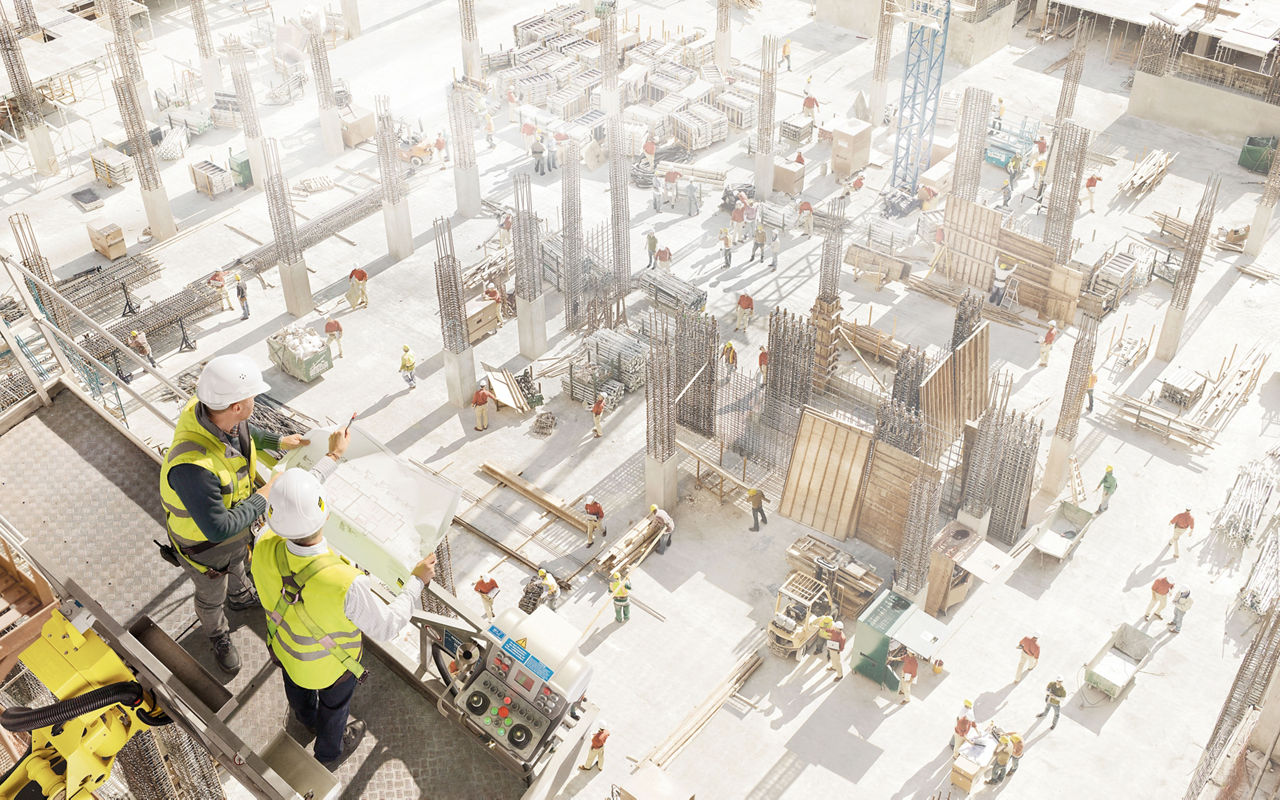 We all have a basic need for protection and physical well-being. Our role is to use safe installation technology to create living spaces where people feel completely protected.
All buildings have their own unique architecture, which means that they also come with their own unique set of safety requirements. We ensure that safety gets the space it needs when space is at a premium: by developing systems with a compact, space-efficient footprint that can be installed in even the narrowest of channels; by testing our systems for real-life applications as part of our development process; and lastly by redefining safety standards.
Comfort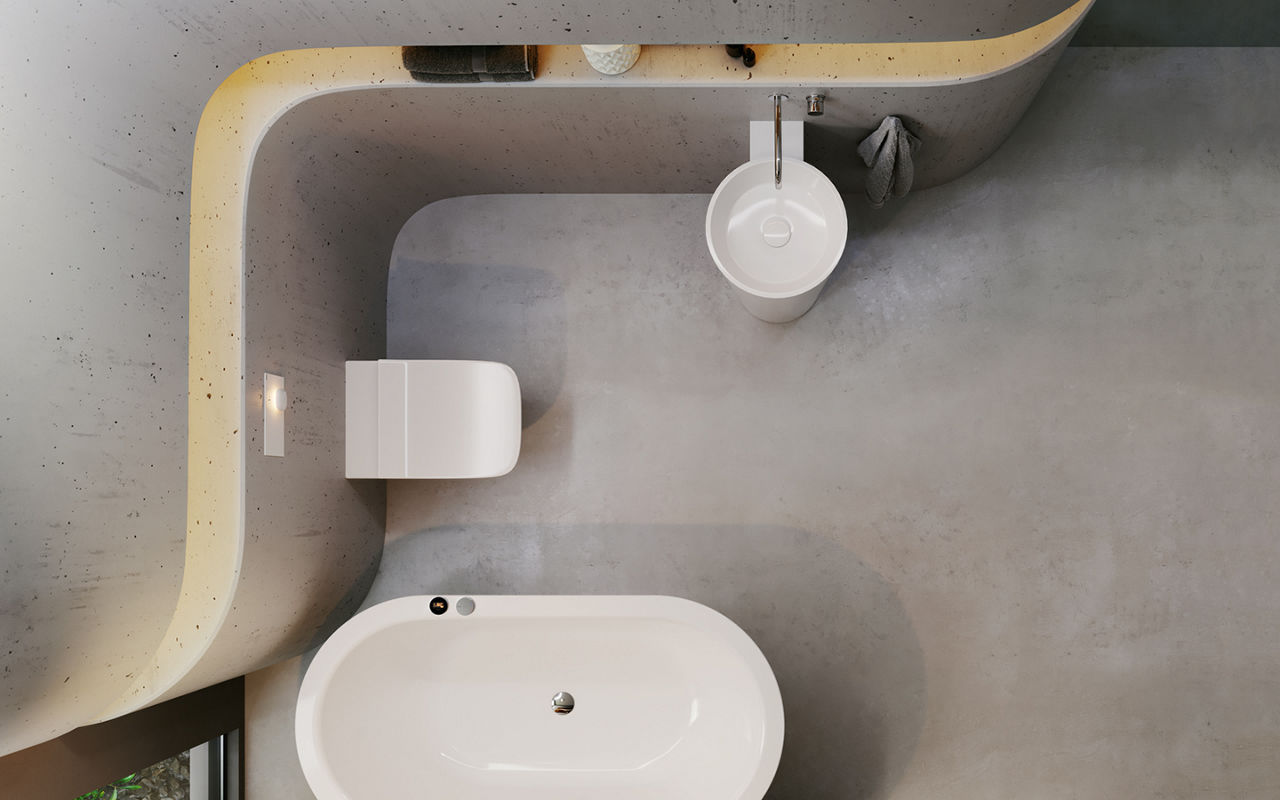 People no longer have to adapt to the space they are in – the space adapts to them and their individual requirements. That is how we understand comfort. We work to develop solutions that combine first-class functionality with hygiene and comfort. We believe that this is how we can generate the most added value for our customers. Our touchless Visign flush plates are just one example, combining new technology with an aesthetically pleasing design and simple operation.
Design
The bathroom is an important living space for relaxation and hygiene. Our Visign portfolio is designed to transform an ordinary bathroom into a wellness retreat. The wide range of products, unique designs and smart operating functions turn everyday bathroom routines into an experience.