The future is waiting. Let's tackle it together.
Welcome to our career world. We at Viega have the ambition to instal lifelines for the buildings of tomorrow. Admittedly, this is a huge tasks which we can only successfully master because our employees rise above themselves each and every day - in an environment in which they can assume responsibility and in which human interaction is a key value. Do you want to be part of such an environment? Then you have to come to the right place.
Are you already certain that you want to work for Viega? Then don't waste any time and apply online in our job portal.
Shape the future with us - even your own.
Job Offers
Who we are and the values we stand for.
Viega is one of the key technology leaders in the installation industry. With our innovative solutions, we take on a great level of responsibility for our environment and future generations – especially in areas such as drinking water hygiene, energy efficiency as well as comfort and safety in buildings. At the same time, we also take responsibility for our employees. At Viega, you will find a friendly working environment, a vibrant company culture and unshakeable values that provide you with clear direction as well as room to grow.
Viega as employer
All about application and onboarding.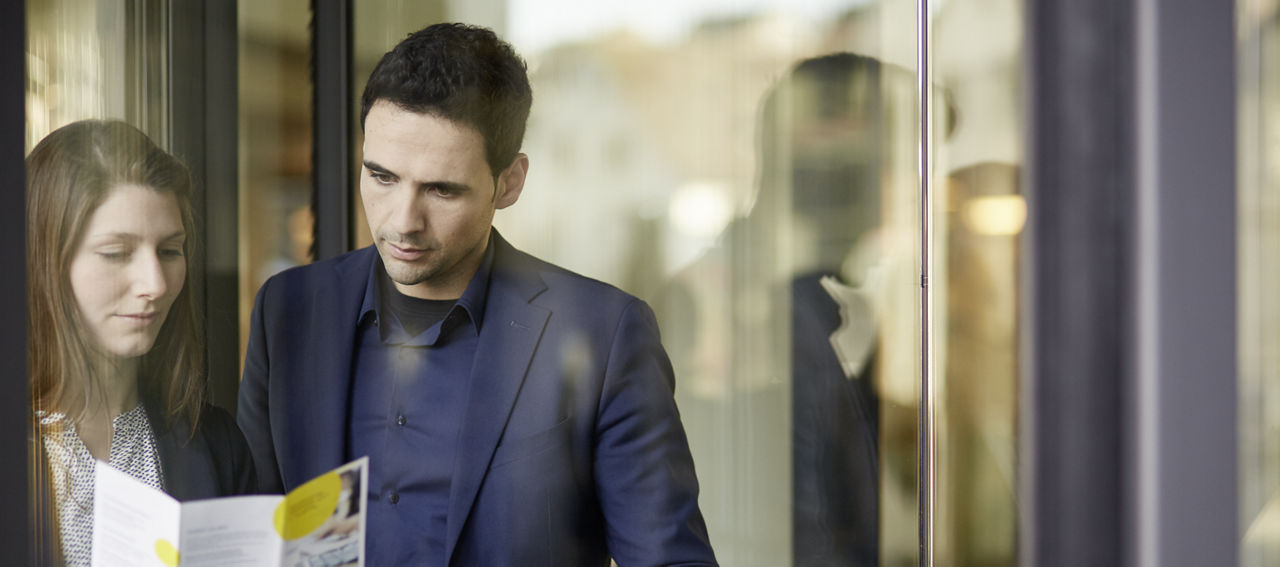 Have you submitted your application to us? A great decision! We will take care of everything and keep you updated on our processes. If we select you to join our team, you will be invited to our onboarding days at which you will have the opportunity to get to know the company and your future colleagues.
Application Process & Onboarding
Curious what jobs are waiting for you?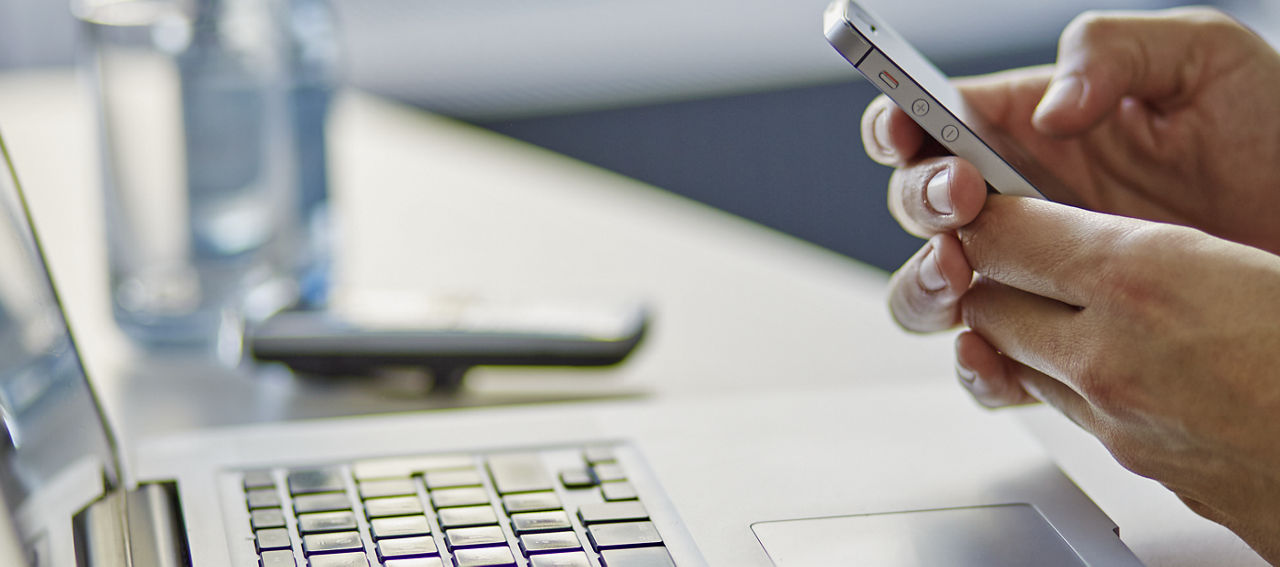 Then take a look at our country websites and their job offers. Perhaps you will find an appropriate job that suits you. And if not, send us your speculative application. We look forward to hearing from you.
Country Websites