Discover Viega as employer.

We need your consent to load the $$service$$ service.
Because we value your privacy, we hereby request your permission to use the following services. You can revoke your consent at any time. To do so, use the link to the "Cookie Settings" at the bottom of the page.
Viega is one of the key technology leaders in the installation industry. As a global market leader and innovation driver, we are taking on the responsibility for our environment and for the generations to come – especially in areas such as drinking water hygiene, energy efficiency, comfort and safety in buildings.
With our solutions, we are installing lifelines for the buildings of tomorrow and turning spaces into living rooms – a major task that is our source of motivation every day and to which every colleague contributes individually.
Our values have always been a strong basis that gives us orientation and a clear direction for all employees.
Anna Viegener (Chairwoman of the Board)
What makes us strong: our values.

The Viega success story began in 1899 when it was established by Franz-Anselm Viegener. Today, the family owned company is run by the fourth and fifth generations.
What are the particular characteristics that Viega has always stood for as an employer?
At Viega, you will find a friendly working environment, a vibrant company culture and unshakeable values that gives us a clear direction as well as room to grow. And they determine how we communicate with each other as well as with our partners and customers.
How we live our values: together.
We are proud to be a global market leader. Our innovations set benchmarks, Viega products are the global standard and our expertise is in demand across the globe. Over 4,700 employees working across our international sites provide the basis for this. Rather than being situated in the world's metropolises, our branch offices are primarily located in rural regions which offer a wide variety of leisure and recreation opportunities – providing an enjoyable living environment for our employees and their families.
Germany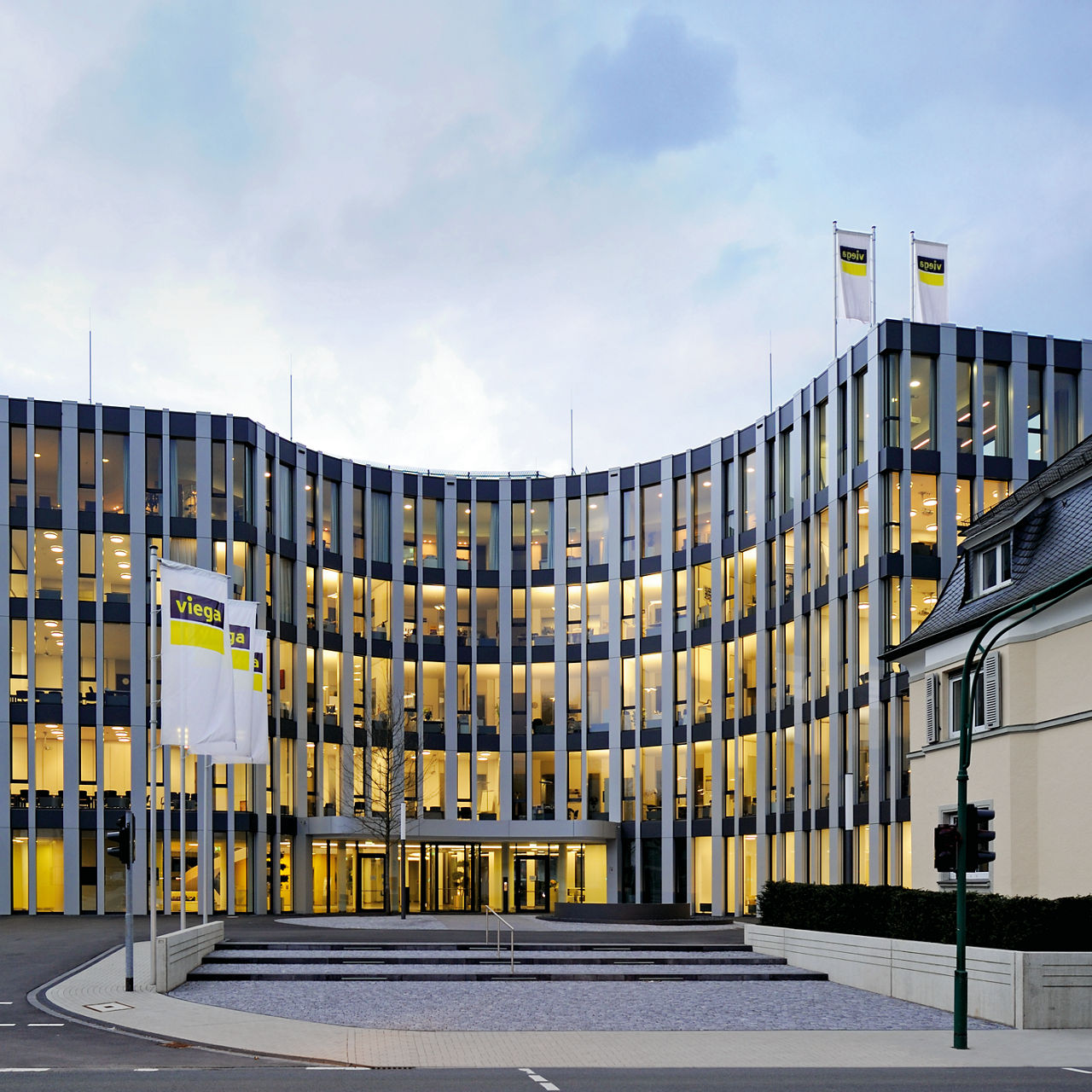 USA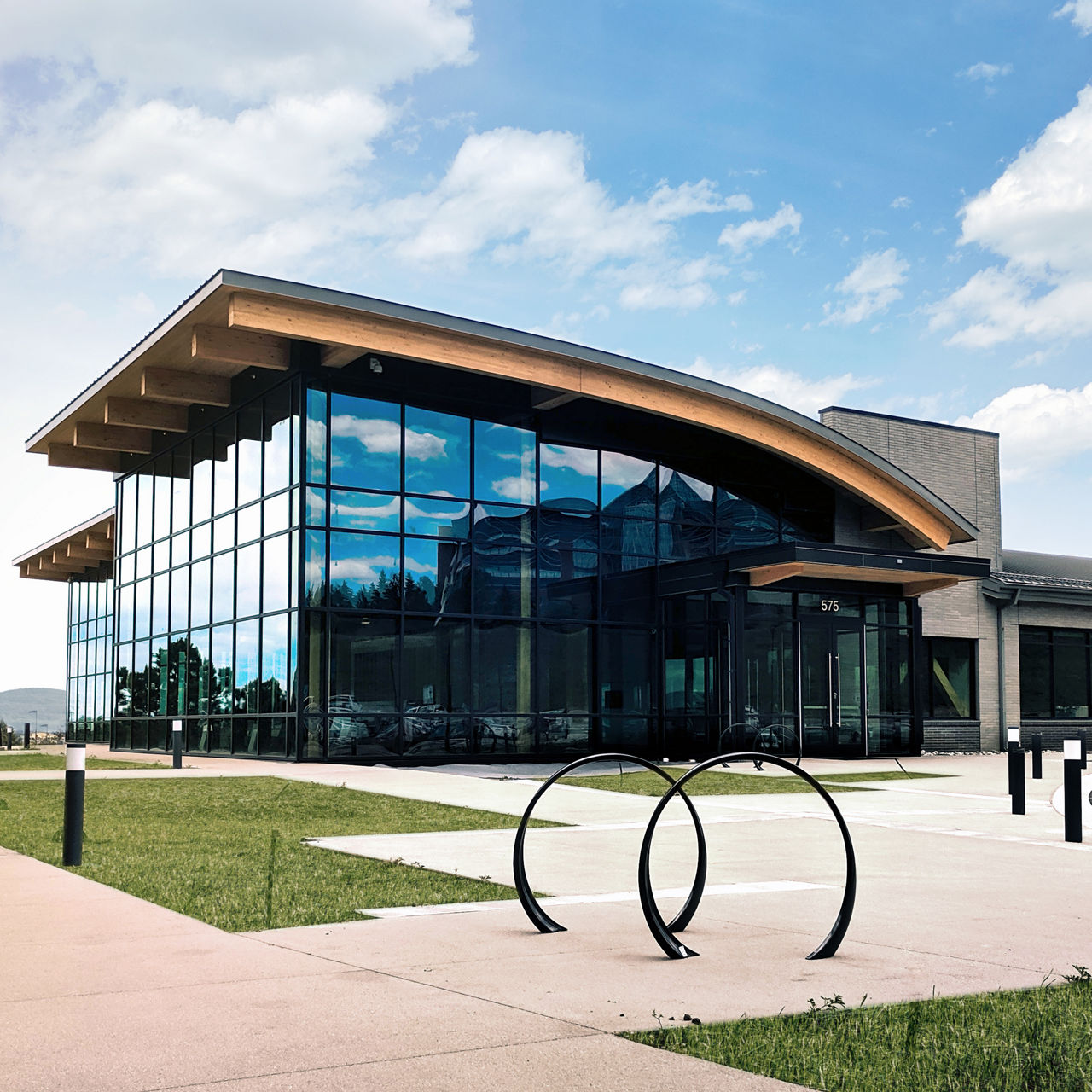 China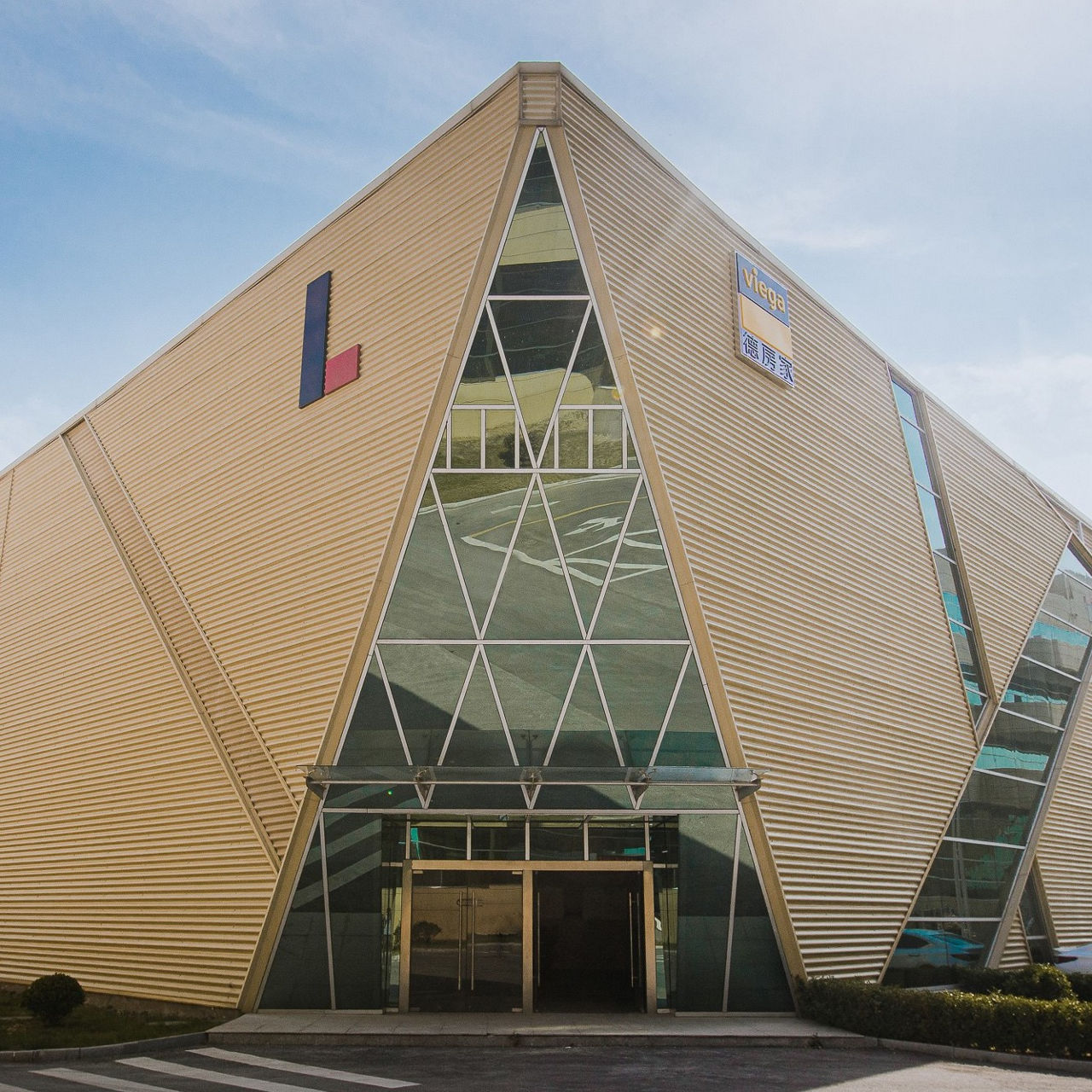 India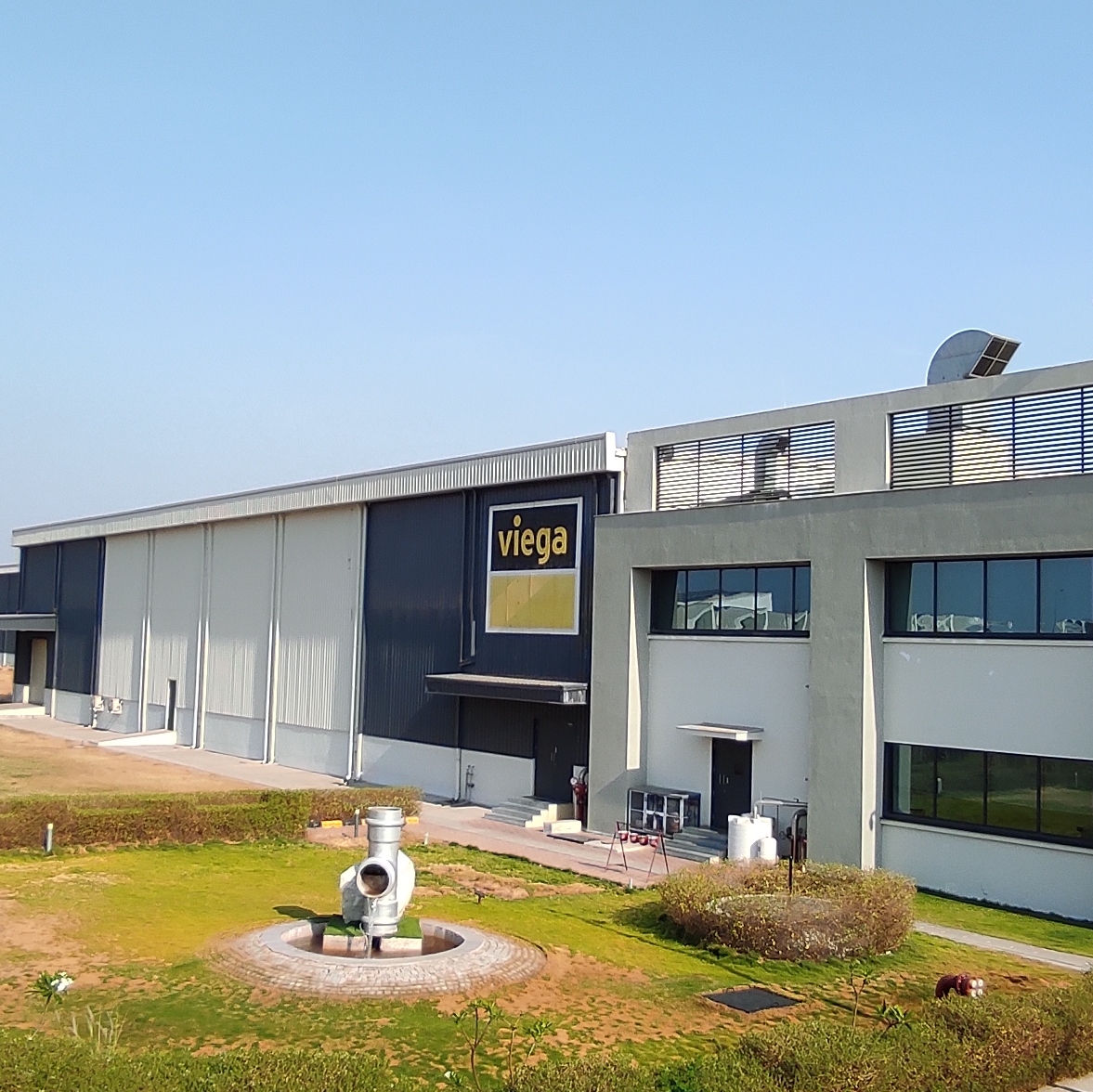 Curious what jobs are waiting for you?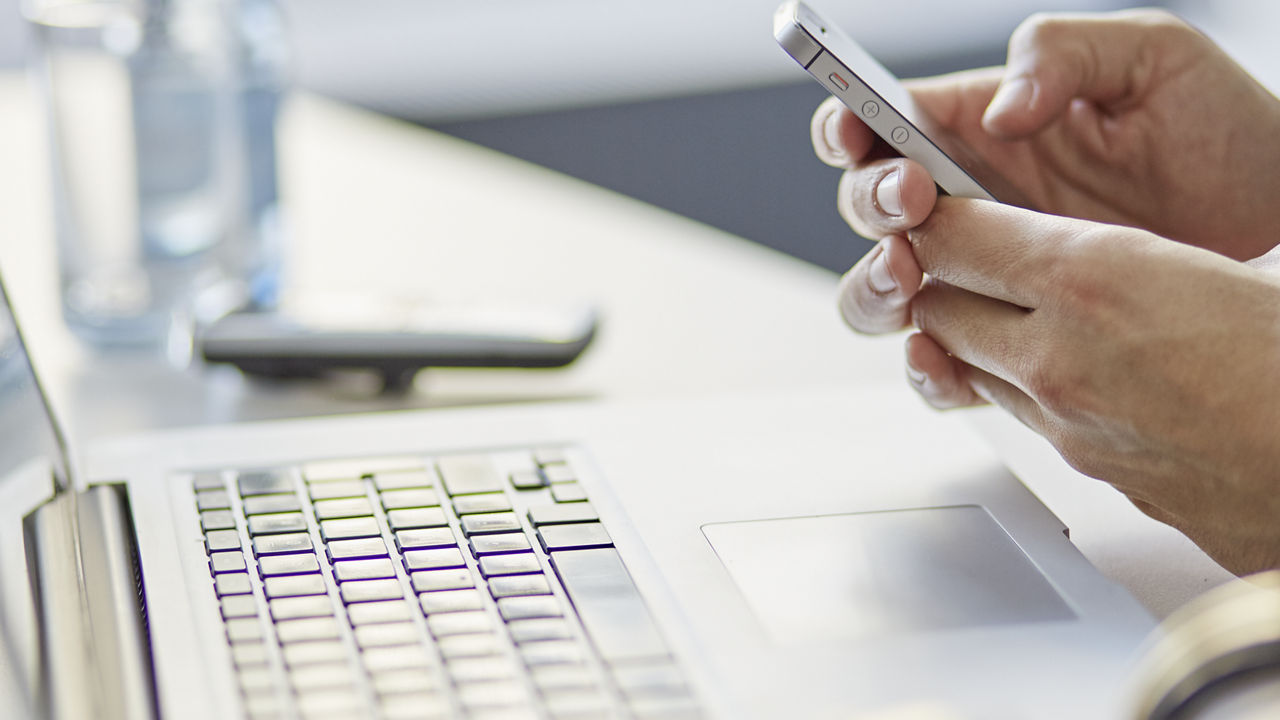 Then visit our country websites and watch out for the appropriate job offer. Maybe the role you have been looking for is among them. Otherwise feel free to send us your speculative application. We look forward to hearing from you.
Go to country websites