The future is waiting. Let's tackle it together.
Welcome to our career world. Viega is one of the key technology leaders in the installation industry. With our innovative solutions, we take on a great level of responsibility for our environment and future generations – especially in areas such as drinking water hygiene, energy efficiency as well as comfort and safety in buildings.
With our solutions, we are installing lifelines for the buildings of tomorrow and turning spaces into living rooms – a major task that is our source of motivation every day and to which every colleague contributes individually.

Shape the future with us - even your own.
Go to global career site to get to know more
What makes us strong: our values.
The Viega success story began in 1899 when it was established by Franz-Anselm Viegener. Today, the family owned company is run by the fourth and fifth generations.
What are the particular characteristics that Viega has always stood for as an employer?
At Viega, you will find a friendly working environment, a vibrant company culture and unshakeable values that gives us a clear direction as well as room to grow. And they determine how we communicate with each other as well as with our partners and customers.

Our values have always been a strong basis that gives us orientation and a clear direction for all employees.
Anna Viegener (Chairwoman of the Board)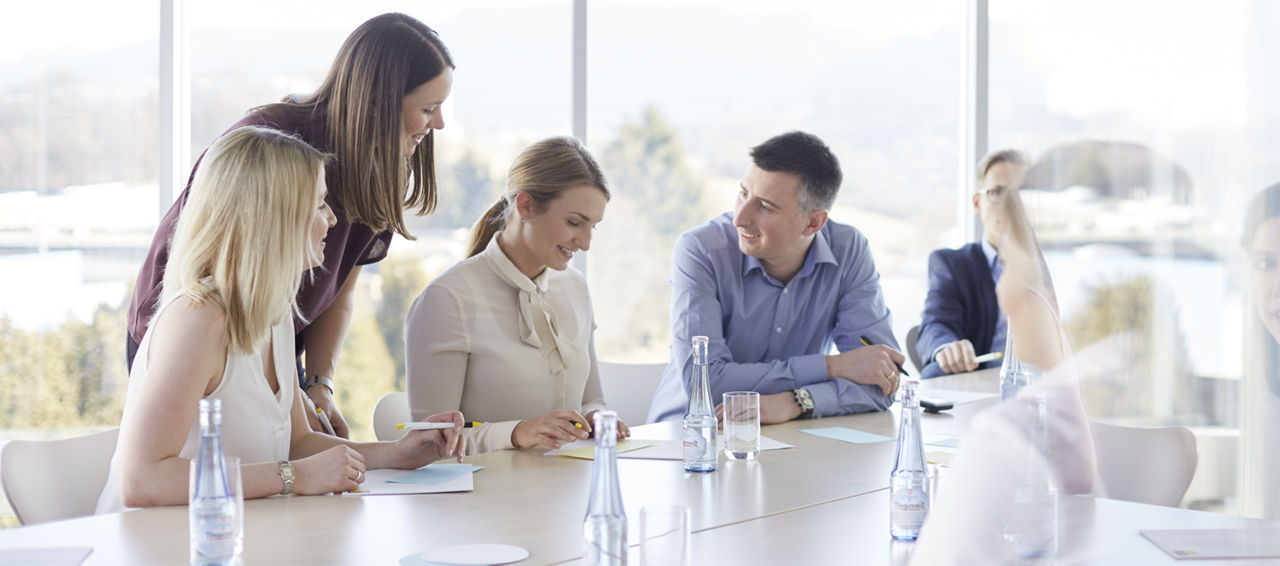 With over 4,700 employees at 10 locations and 21 sales subsidiaries worldwide, we are working towards sustainable success. Our team is clearly the heart of the company. And we can all confirm the trust placed in us continuously. At the same time, we take care of each other and assume responsibility. This is mainly due to the fact that we maintain closeness to the people. Our ideas, our personal commitment and empowerment, as well as our skills, are the key pillars of our success. We are aware of this and therefore invest purposefully in education and training. The high level of training and our commitment are essential for our pioneering quality standards.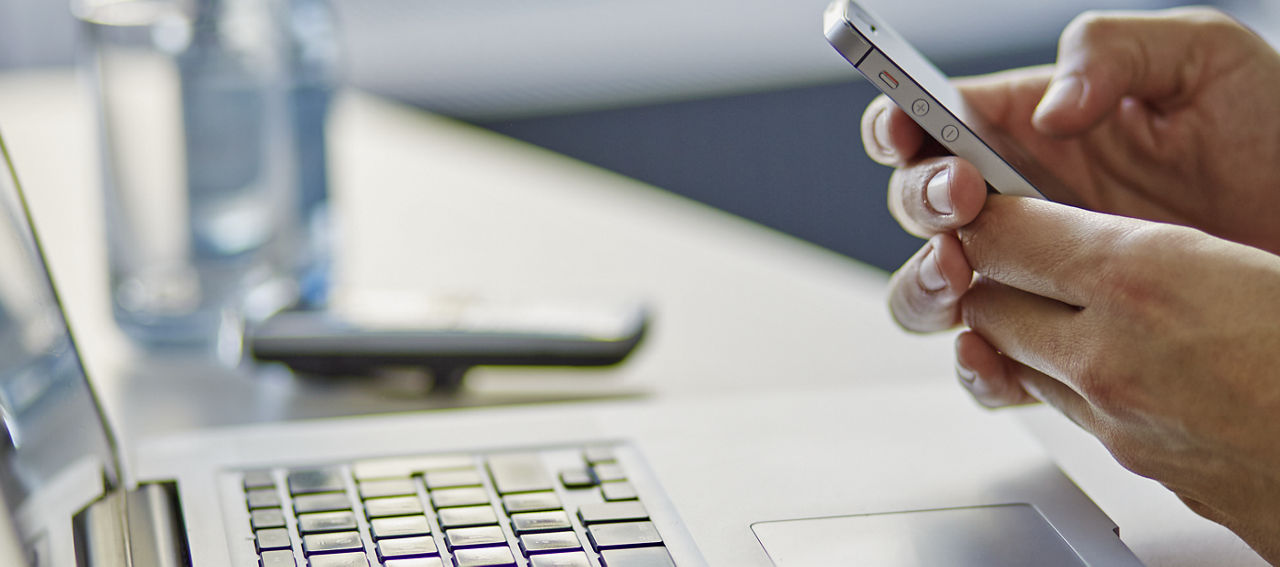 For Viega, innovative strength and a corporate vision are important factors for achieving our goals. We are looking for motivated and ambitious employees to support our team. 
Upload here your open job vacancies