As a global company, we look for people who aren't afraid to take on responsibility: talented professionals, experts, engineers, specialists and lateral thinkers with professional experience or technical qualifications. Join us and help us turn spaces into living rooms and ensure that our areas of expertise – drinking water hygiene, energy efficiency, comfort and safety – remain the global standard. We offer wide-ranging prospects in future-oriented specialist fields and encourage both your personal and professional development.
Those who shape the future manage lots of processes – particularly thought processes.
Insights: Teresa Monfoletto talks about her experiences.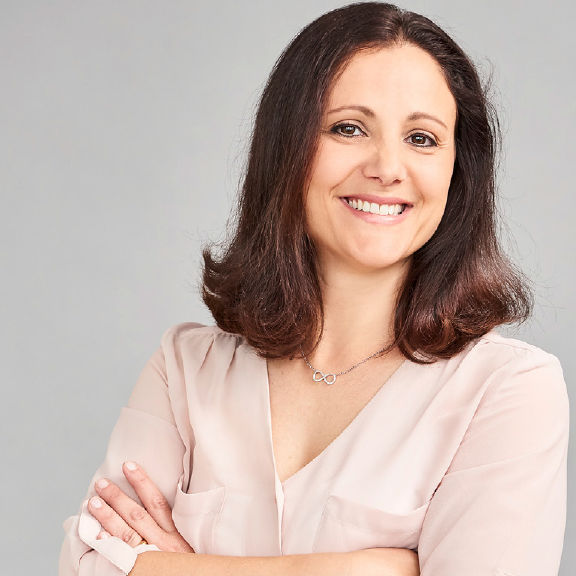 I can perfectly balance family and job.
Anyone who visits the Viega headquarters in Attendorn will immediately meet Teresa when they come through the revolving door into the main building. She works at  the reception and, since 2009, has been greeting people in her friendly and communicative manner and putting her foreign language skills to superb use. She has actually been with the company since 2001 and previously worked in the International Advertising department, travelled a lot and got to know people from many different cultures. We spoke to Teresa about her experiences.
Teresa, why did you move from the International Advertising department to a role at reception?
After the birth of my children, one thing became clear: I wanted to spend lots of time with them and therefore not travel as much for work. Viega offered me the opportunity to take on a part-time role in a new area for me. This allows me to achieve the perfect balance between work and my family.
How did you find out about Viega and why did you decide to work here?
Originally, I come from the Siegerland region of Germany. When my husband and I moved to Attendorn, I looked for a job that was close by and in which I could develop my strengths. Viega was my first port of call – it's virtually impossible not to come across the company when you're in Attendorn. What swung it for me was the fact that Viega was becoming increasingly active in international markets at that time, so I had the opportunity to contribute to this exciting development.
Is there a particular experience at Viega that you would like to share?
When I returned from parental leave in 2009, I was really thrown in at the deep end! During my time off, there were some major changes at the headquarters in Attendorn. These had also affected the reception area – my new workplace. And it wasn't just the rooms that had changed – we also had a new visitor management system that I helped build up from scratch alongside my colleague.
In your opinion, what makes Viega a unique place to work?
For me, Viega is unique for three reasons: firstly, it gives me the opportunity to combine my job with my passion for languages. Secondly, Viega made it easy for me to return after my parental leave. And thirdly, I can convert my overtime into time off in lieu thanks to the flexitime model.
In brief, what do you believe makes Viega so special?
The security, stability and reliability of a family-run company paired with the inventiveness of constantly creating new innovations.
Curious what jobs are waiting for you?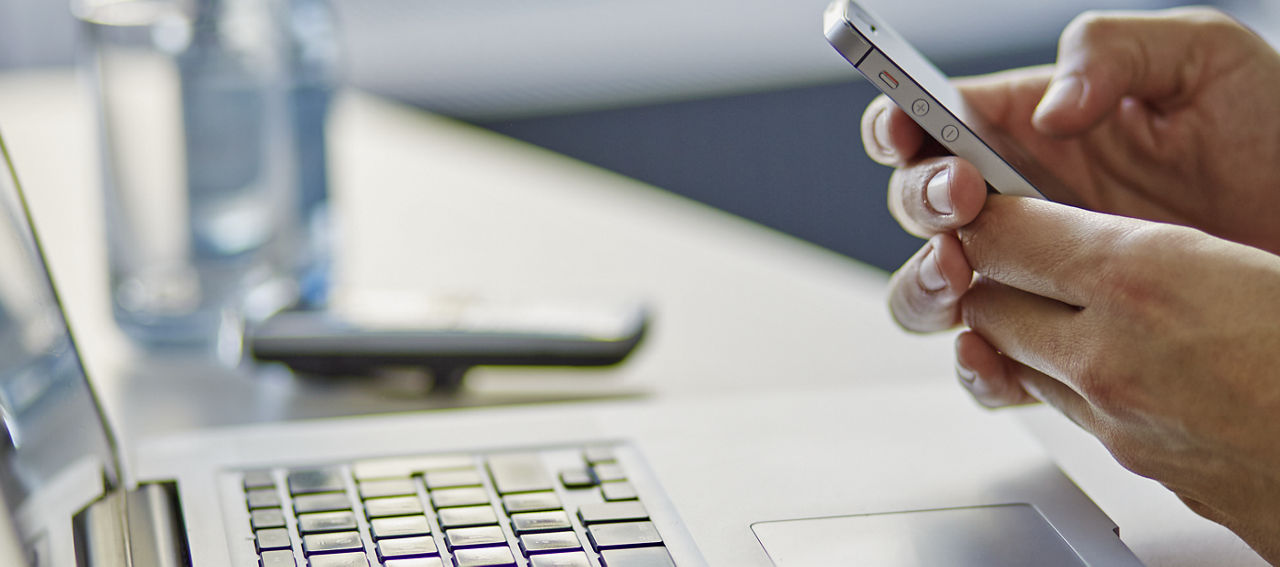 Simply visit our country website and watch out for the appropriate job offer. Maybe the position you have been looking for is among them. If not, feel free to send us your speculative application. We look forward to hearing from you.
Go to country websites
Do you have questions?
Then write us and we will respond soon.
We are looking forward to hearing from you soon.