Young professionals and graduates
Viega turns spaces into living rooms that will meet the requirements of future generations. And who could be more interested in playing their part in this than you – the future generation! If you come to us after completing your studies, you will have the opportunity to support us in doing so – for example, through a trainee programme in which you will learn about the various fields of actions carried out in one of our departments. Or you may be able to have a direct entry to one of our positions. Right from the start, you will be actively involved in projects and take responsibility for tasks – all with the aim of ensuring both your personal and professional development.
Those who set their sights on the future need a good perspective.
Your options: how you can join our team.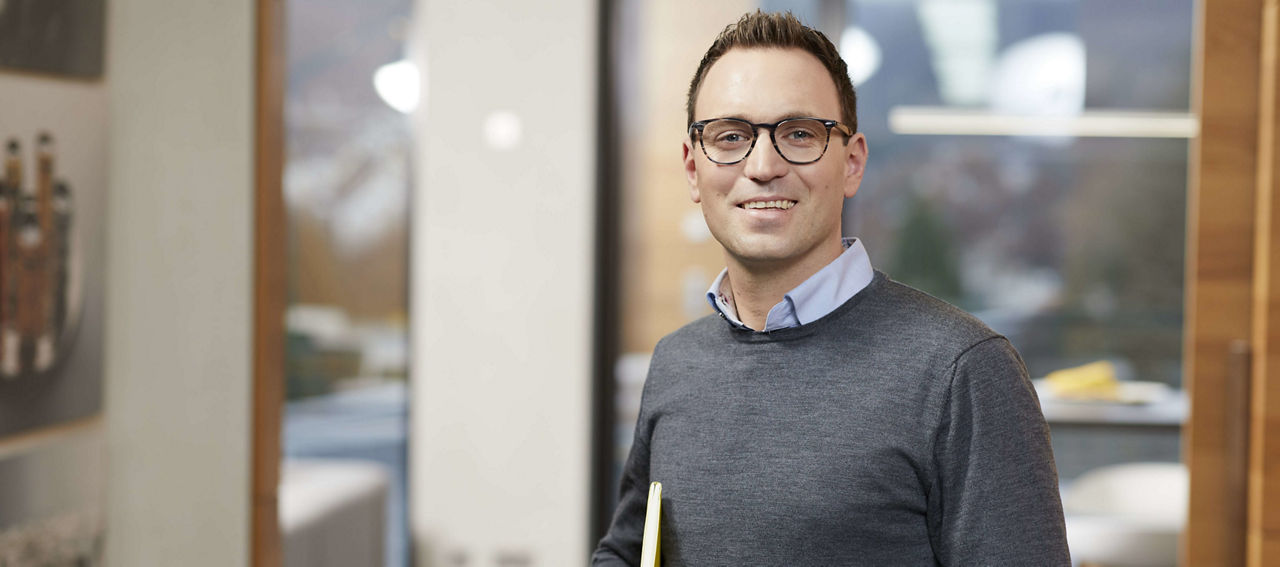 Direct entry 
Do you have the theoretical knowledge to take on the tasks of the future? Then it's time to put this into practice now. If you have completed an apprenticeship or vocational study programme, you can join our team directly and acquire valuable practical experience. Right from the start, you will take on responsibility and work on your own projects, actively contributing your own ideas. When it comes to your personal and professional development, we offer you numerous opportunities at our Viega Academy.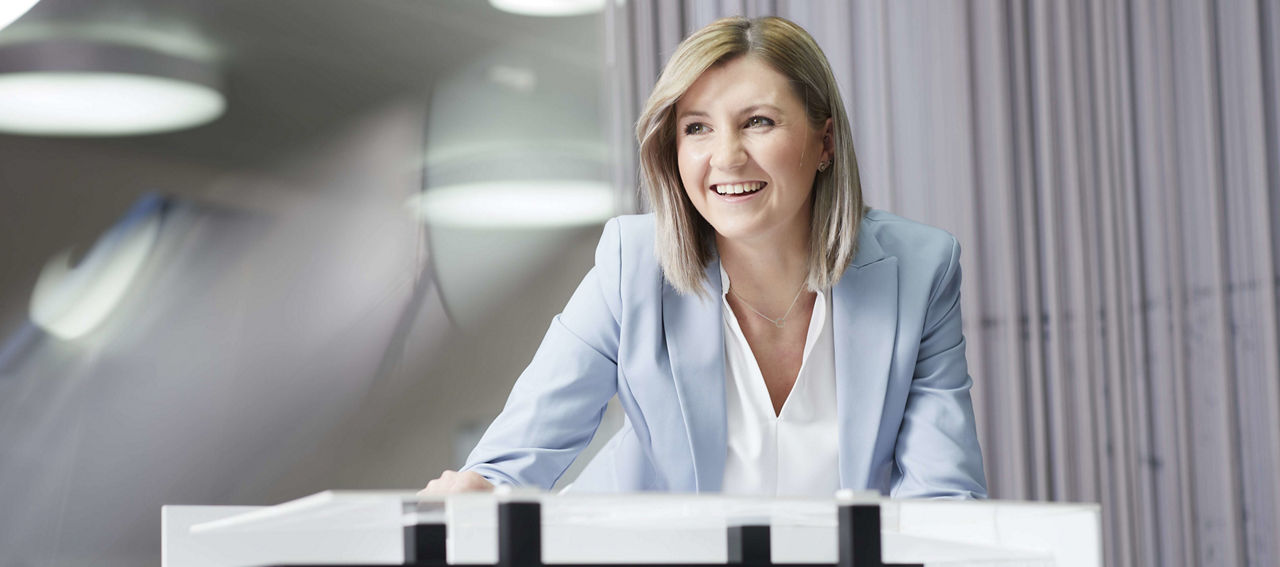 Trainee programme
Once you have completed your bachelor's or master's degree, we offer you the opportunity to take part in a tailored trainee programme to ensure that your career gets off to the best possible start. Over a period of 24 months, you will gain valuable insights into our fields of work. You will get to know how our day-to-day business and development processes work. What's more, you will participate in networking events and – where possible – in international projects. In addition, we will support you both professionally and personally by offering further development opportunities. Throughout the programme, you will have a personal mentor who will provide you with feedback and offer advice. The perfect preparation for you to take on a position of responsibility with us later on.
Insights: Tim talks about his experience.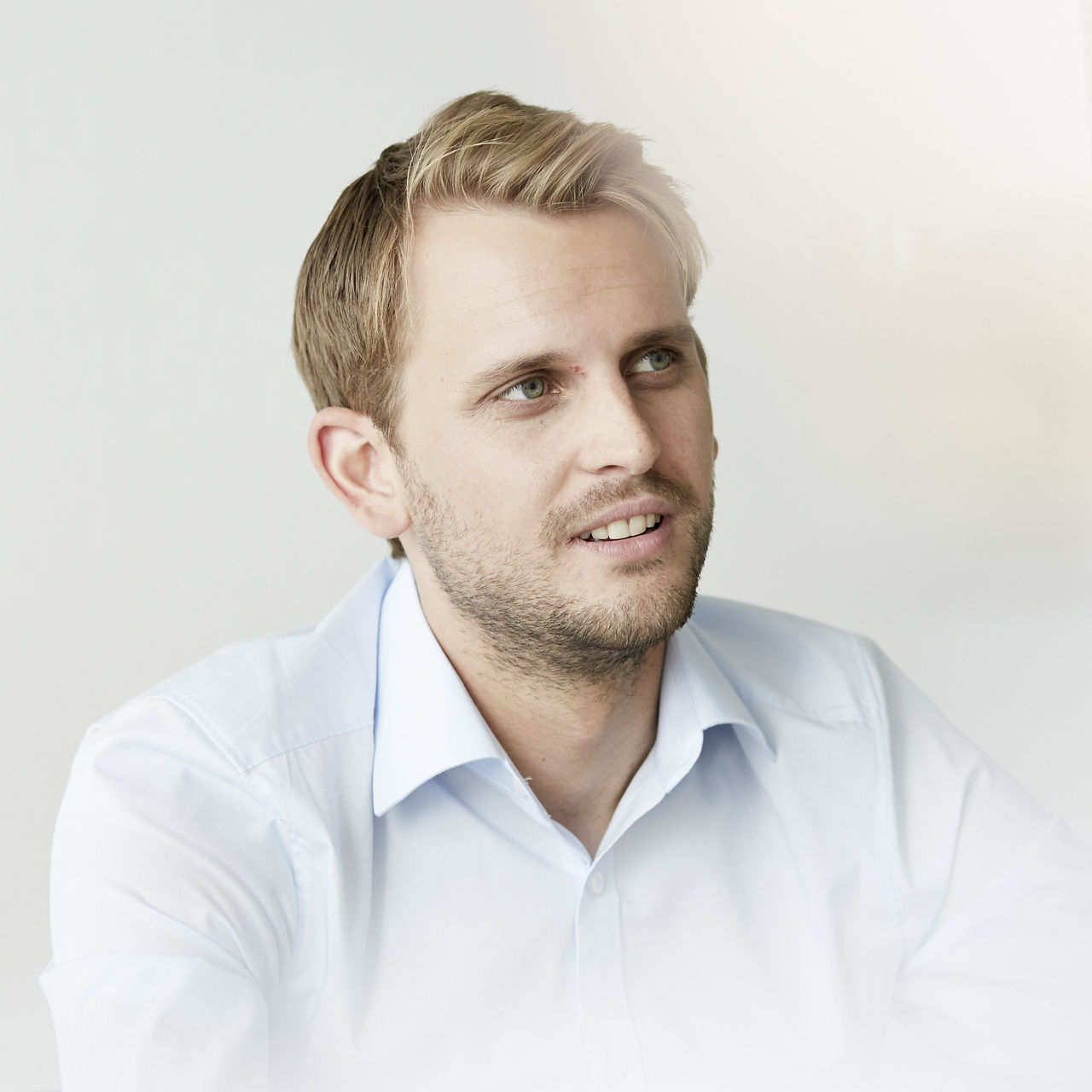 My colleagues sent me the employee magazine regularly. This made me feel like part of the team. That was really nice.
Viega accompanied me during my studies and had a decisive influence on my career path. Even during my bachelor's degree at the Südwestfalen University of Applied Sciences, I was able to take a look behind the scenes at Viega. The first contact then turned into a six-month internship at the production site in Attendorn-Ennest - among other things in the area of Lean Management. I was immediately captivated by the topics that my colleagues here were pushing forward, and that was the starting point for my final thesis. I wrote it - of course - at Viega, but at another production site, in Elspe, in order to expand my Viega experiences.
For my master's degree, I moved to the Technical University of Dortmund. The contact with Viega remained. What was particularly nice was that my colleagues regularly sent me the employee magazine "Viega Intern". This not only kept me up to date on the most important developments in the company, but above all, I felt like I belonged to it.. When I got the chance to write my master's thesis at the headquarters in Attendorn, I didn't have to think twice.
I fully joined the company as a trainee in the Supply Chain Development & Controlling department. The programme lasted 18 months. The highlight was a stay abroad at the Viega site in the USA, in addition to the diverse seminars and insights into the various company divisions. All in all, it was an enormously exciting time that shaped me and prepared me for my current job as a lean management trainer.
Curious what jobs are waiting for you?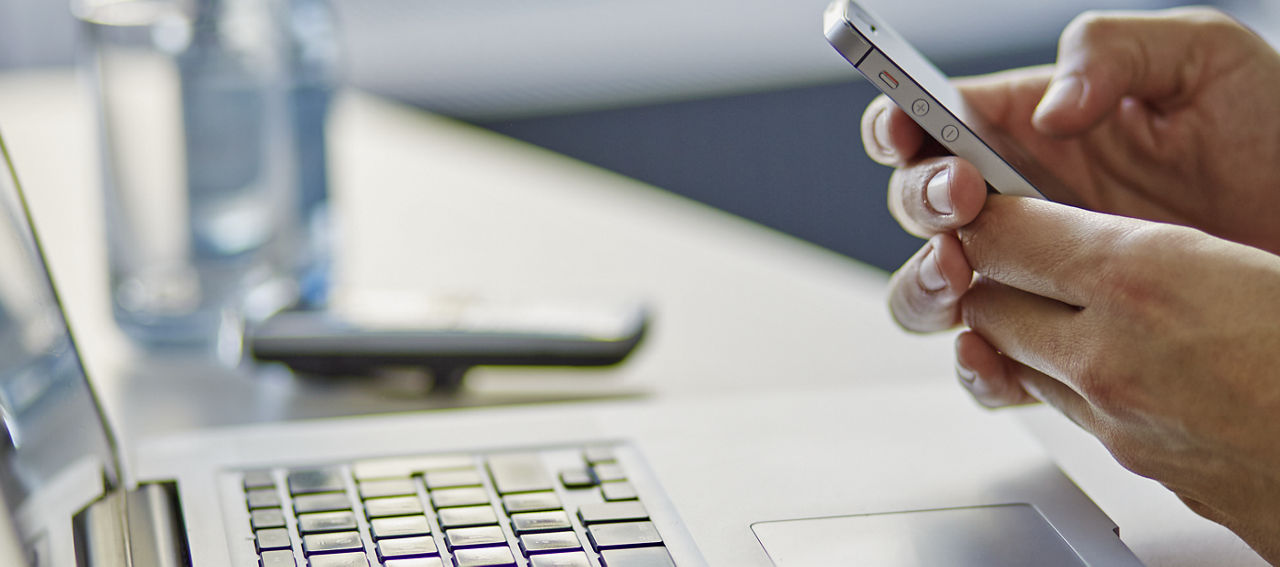 Would you like to drive topics forward, take responsibility for projects and become part of the Viega family? Then take a look at our country websites for open job offers. Maybe the position you have been looking for is among them. Or alternatively, send us your speculative application. We look forward to hearing from you.
Go to country websites

Then write to us and we will respond soon.
We are looking forward to hearing from you.