Strongly rooted. Internationally known.
From our headquarter in Attendorn, Germany into the world: Viega is growing and always looking for new opportunities. We love working together on interesting projects around the globe. Thus, our diversity and cultures enrich our working life and together we can reach ambitious goals. 


Broomfield, USA
Viega LLC moved its North American headquarters to Broomfield in 2016. Soon after, construction began on a new, state-of-the-art headquarters and seminar center. In 2019, that facility opened, providing 55,000 square feet of home offices and training facilities. The complex itself is a testament to Viega innovation, featuring ProPress fittings, MegaPress fittings, radiant heating and cooling and, of course, Viega's in-wall carriers in the restrooms. The seminar center features five classrooms and two spacious workshops to go along with a technologically advanced Interactive Learning Center in the lobby.
McPherson, USA
The McPherson campus is the largest Viega facility in North America. It is the location of all of our American manufacturing, as well as our North American master distribution center. All of Viega LLC's PureFlow PEX products are made in McPherson, as well as some ProPress and MegaPress fittings. Since 2008, the campus has continually expanded, most recently with a 205,000-square-foot manufacturing addition in June 2020, plus a 55,000-square-foot logistics expansion completed at the end of 2020. There are more than 350 people employed at the McPherson campus.


Wuxi, China 
Viega came to China in 2013. The headquarters of Viega China is in Wuxi, Jiangsu. It has set up manufacturing sites in Wuxi and sales network all over China with more than 100 employees. The company provides various types of copper and  stainless steel piping systems that are healthy, reliable, durable, and convenient for construction, pre-wall systems, and water drainage systems. The products are widely used in more than 5,000 projects and many landmark projects throughout China, covering cold and hot water systems, direct drinking water systems, firefighting, heating, gas supply and oil supply systems in the fields of architectures, industry, ships, and high speed rails.
Employees are the soul of Viega. The company is committed to creating a trustful and respectful working environment and good career development for employees. Intensive support and training of employees will not only increase the success of Viega as a company, but also make each employee more successful as an individual. Meanwhile, we pursue a down-to-earth, honest and trustworthy work style as well as teamwork spirit. With a positive attitude and a high level of engagement we contribute to the company's goals. 
Sanand (Ahmedabad), India
Viega has its integrated manufacturing facility with Seminar Center and Logistics hub located at Sanand Industrial Estate.
Sanand is an industrial suburb of Ahmedabad, which is a commercial and industrial metropolis of Western Indian state of Gujarat. Ahmedabad is preferred location for industries, trading and services sectors of the businesses. It has a conducive environment for business and is rich in all needed resources including talented human resources. Viega has added bright colors in fervor of this location and is proud to be part of this city listed as UNESCO's World Heritage City.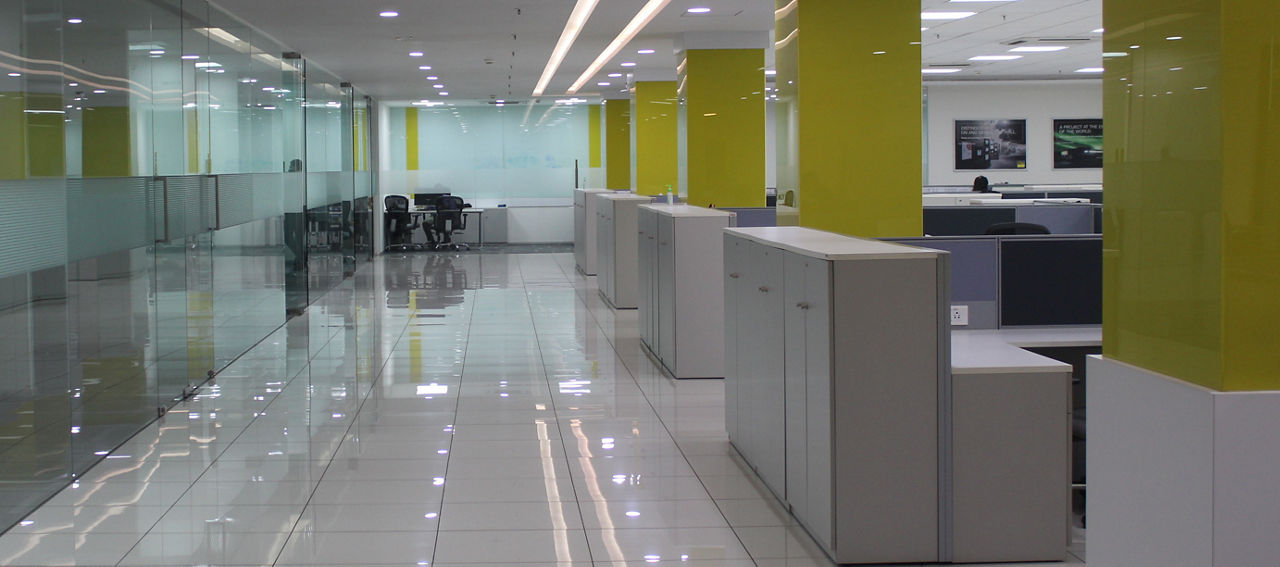 Gurgaon (Delhi NCR), India    
Viega India has a sales office located at Gurgaon within the periphery of the National Capital Region (NCR) of Delhi in Northern India. Gurgaon as a location is sought after place by corporations and currently houses offices of many Indian and multinational conglomerates featured in the global Fortunes 500 list. Viega's office supports customers with sales and after sales activities and the office also supports all marketing activities in India.  
Chur, Switzerland
As an international technology leader in the field of drinking water management, our site Oblamatik develops integrated solutions for water control for private and commercial applications. Our solutions range from smart end devices all the way to complete water management systems. Our products feature intuitive, user-friendly interfaces and exceptional ease of use. Moreover, they also offer a number of advantages in terms of hygiene, safety, and environmentally friendly operation.
Our vision is to continually find new approaches and be the first to take the next steps when it comes to innovation. That is why our nearly 80 colleagues are entirely focused on innovation, research, and development. That's also why Oblamatik has been named one of the 100 most innovative Swiss companies.