Viega World as a knowledge hub
With Viega World, we have not only constructed a building, but we have also created a place for the knowledge transfer of the future. Viega World is an international forum for sharing technical knowledge, but we would also like to pass on our accumulated expertise from over 120 years in the industry. For us, sustainability also means imparting knowledge, exploring and developing things together, involving other people in our work, and convincing them of its value. As a pioneering force, Viega has been driving its own industry forwards since 1899 – and is also constantly setting new standards for further training. To achieve this, we make installation technology tangible in Viega World. In turn, this transforms the building itself into a learning object beyond the globally unique seminar offering. In future, we will rely on a hybrid model for our training courses: seminars will be held on site and/or supplemented by digital formats. 
In Viega World we make the future of construction tangible. We enable seminar participants and other interested parties to take a look behind the scenes. We want to inspire people with technology. With exhibitions and our brand experience room, we offer a lot of exciting information about how a smart building works, beyond just the training programme.
Dirk Hellekes (Head of Sales & Service DACHL), Viega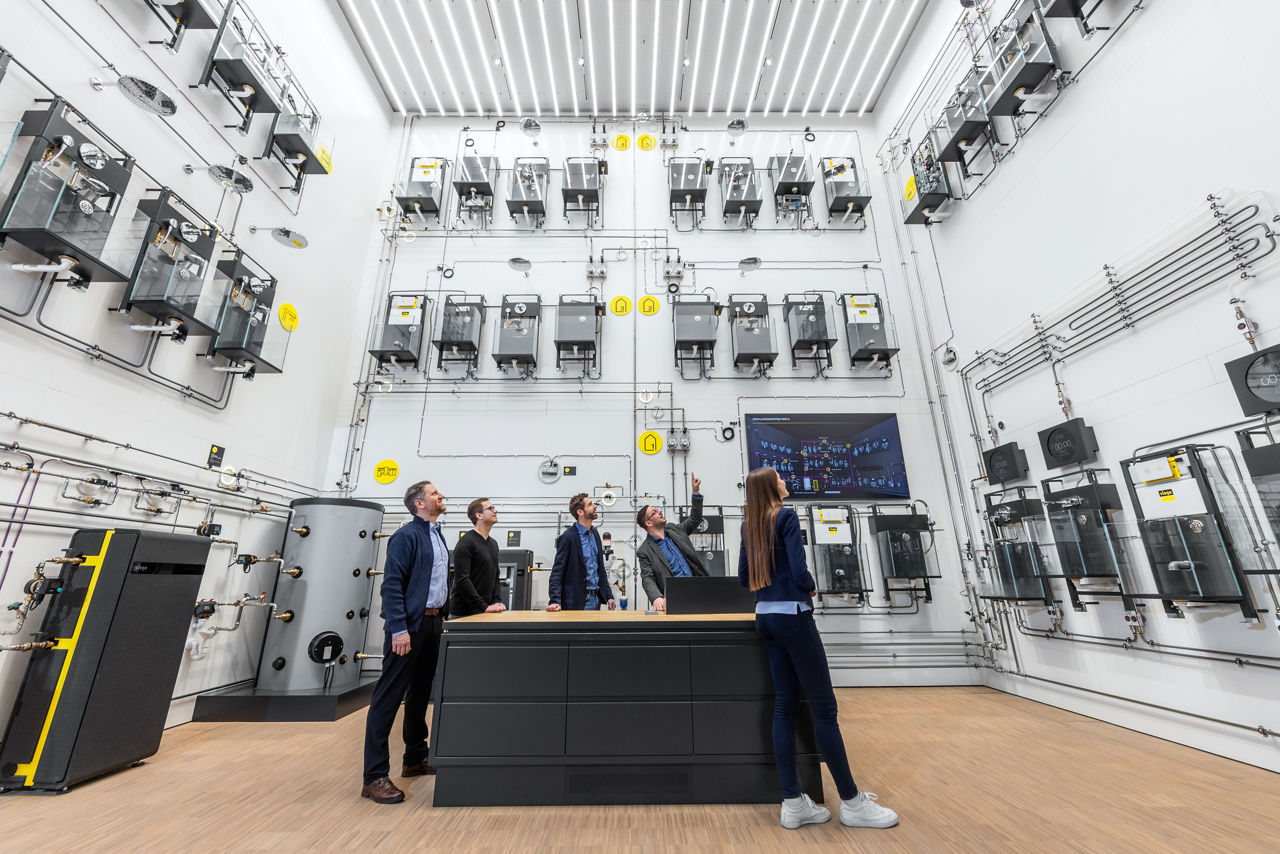 Our seminar centres worldwide
The Viega seminar concept has been hailed as a particular success in the field of building services engineering for many years. Each year, more than 20,000 visitors take part in the training courses at the 21 seminar centres across the globe.
You also have the opportunity to discover the Viega training programme at your local seminar centre: